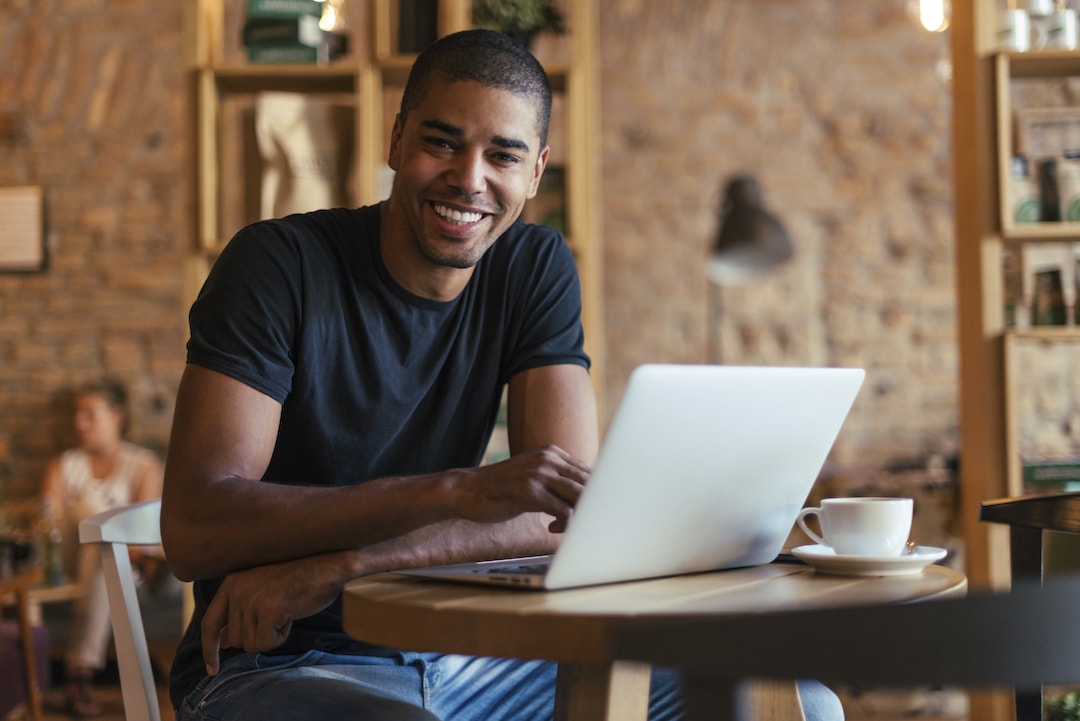 We hope you all had an amazing holiday season filled with family and food. The spring semester is just now starting, so make sure you find time to de-stress with the events we've got coming up. CA Carla is hosting a trivia night on January 11 to get you started with, and we'll be having our annual Winter Wind-Down on January 31!
Special Highlights 
Put your A/C up when you leave so you don't go over on electricity.
Remember to lock your front door.
When you're making hot chocolate, make sure the container you're putting in the microwave doesn't have any aluminum or metal.
The speed limit on the property is 5 mph. Be aware of pedestrians crossing!
Come to the office if you have any issues, and we'll put in a work order for you.
Reminders & Updates 
Don't forget that our office, cyber café, clubhouse, and fitness center are under construction! Please bear with us as we make the community you love even better, and stay tuned so that you can see previews of what all of our amenities will look like. Also, don't forget about our Winter Wind-Down, where you can win prizes, such as annual passes to Disney World or Universal, a VR headset, and more!
Start Now
Written by Megan McCollum
You've conquered your final exams, spent time with family, and brought in the new year with friends. But now what? How do you ensure that you'll be at the top of your game with a new course load when you're so used to relaxing at home?
Here's a hint: Start now. Buy your books, find your classrooms, spend some time cleaning your room and clearing your desk.
As the fall semester probably taught you, college flies by. There's no time to slowly ease back into it — take a deep breath, prepare your mind, and dive in. Don't just take it day by day; create a study schedule, make some friends and form a study group, and talk to your advisor and get to know them.
There are thousands of resources at your fingertips just waiting to be used. For example, places to study. Trying to focus in your bedroom with your roommates around and electronics everywhere is hard, so take advantage of your property's clubhouses and study rooms, as well as places on campus.
Once you've found your perfect study place, it's time to use the resources available to you. College students today rely on technology for almost everything, from textbooks to full online courses and online study materials. There are even some apps that can be used to help you study, such as iTunes U and Brainscape. If you aren't using your cell phone to study, turn it off — social media will be there when you're done, but your professor won't wait around for you to learn.
If you find yourself procrastinating, take a deep breath, and ask yourself why this assignment is important. Don't ask why you don't want to do it; ask yourself what you will benefit from it. Ask yourself what you can learn, and why it's meaningful.
Reward yourself with something you can truly withhold from yourself if you don't complete the task. Offering yourself candy or saying you won't go to that show if you don't write your paper isn't meaningful enough to motivate you. Find something you truly want, and when you reward yourself, notice how it feels.
Don't settle for less. Don't wait for things to just work out. Start now.
Community Events 
Northgate Lakes Presents: Dungeons & Dragons — Saturday, January 6 from 6:30–9:30 p.m. — Join us in the theater where we'll be continuing the story of the Curse of Strahd! The adventure will be run using 5th edition. New players welcome, and character sheets can be provided for those who don't have one.
Warm Up with Hot Chocolate — Monday, January 8 from 6:30–8 p.m. — Come by the clubhouse for free, fresh hot chocolate and a movie!
Super Waffle Wednesday — Wednesday, January 10 from 9–11 a.m. — Join us in the clubhouse for a Waffle Wednesday of epic proportions with a breakfast buffet. It will also be CA Caitlin's FIRST Waffle Wednesday, so be sure to come out and say hello.
Trivia Night — Thursday, January 11 from 7–8:30 p.m. — Come out to the clubhouse for our own version of trivia crack and compete for a prize!
Poker Tournament — Tuesday, January 16 from 7–9 p.m. — Come to the clubhouse for free food and compete against other residents in Texas Hold'em for a chance to win the first place prize. All residents who participate will receive a $1 lottery scratcher.
Mario Kart Tournament: Part 2 — Friday, January 19 from 6:30–8 p.m. — Come out to the clubhouse and join us in a Mario Kart tournament for a chance to win a gift card.
DIY Strings — Monday, January 22 from 7–9 p.m. — Using 2×6/10s, nails, and string, you'll be able to hammer the nails into the wood to create shapes to wrap the string around. Use your creative minds to express yourselves! Join us in the clubhouse for this fun event.
Waffle Wednesday — Wednesday, January 24 from 9–11 a.m. — Come to the clubhouse and enjoy some free waffles with unlimited toppings before class!
Ping-Pong Tournament — Friday, January 26 from 6–9 p.m. — Come down for the clubhouse for the first ping-pong tournament of the year!
Winter Wind-Down Nighttime Pool Party — Wednesday, January 31 from 7–9 p.m. — Join us at the front pool for one of our biggest parties of the year! With food trucks, huge raffle prizes, and fun activities, we hope that you'll join us for a fantastic evening!