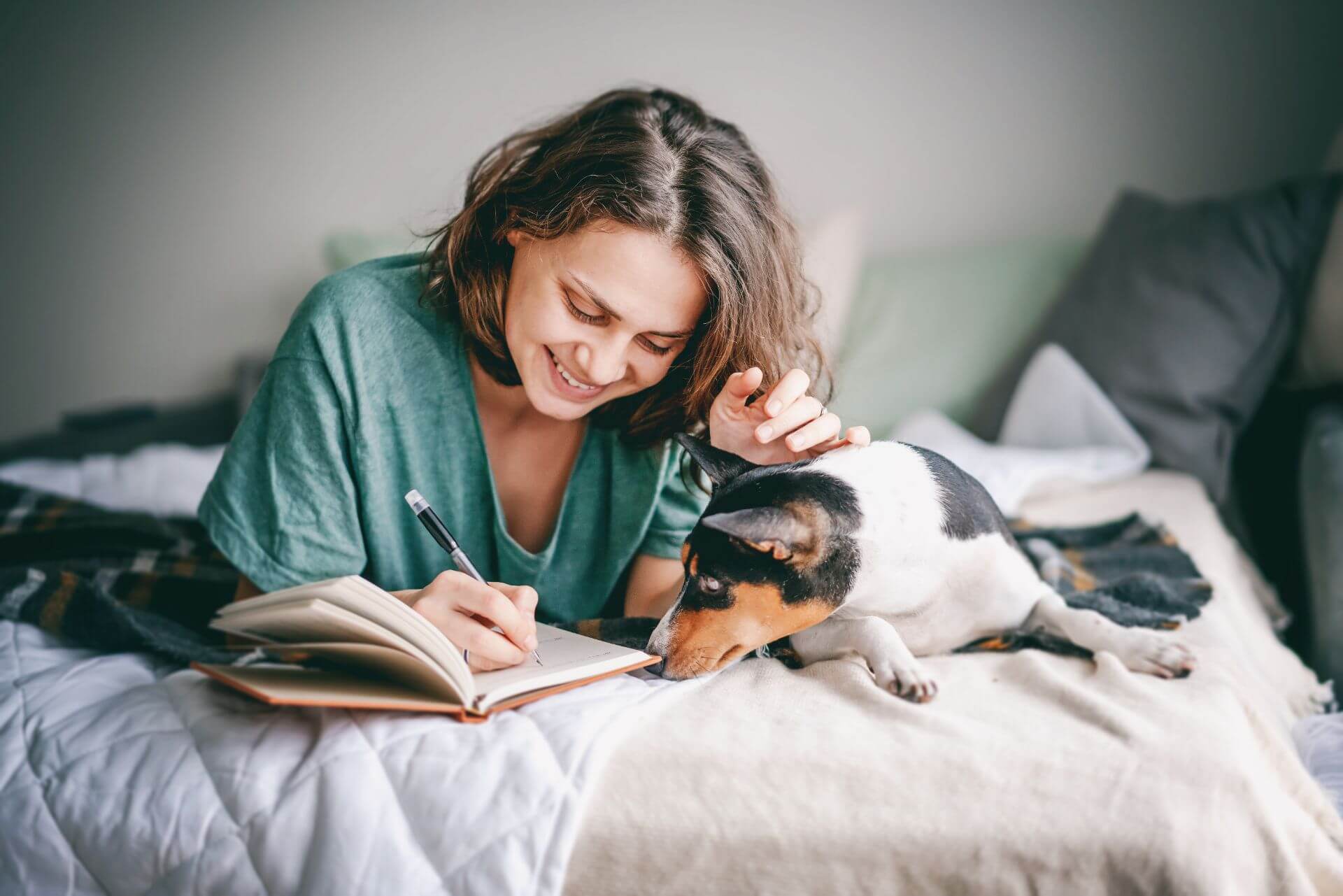 silent montage of stock video
Frequently Asked Questions
HOW CLOSE IS NORTHGATE LAKES TO CAMPUS?
We're located at 1389 Northgate Circle, Suite 101, Oviedo, FL 32765.
WHEN IS THE LEASING OFFICE OPEN?
Monday–Friday: 10 a.m.–6 p.m.
Saturday: 10 a.m.–5 p.m.
Sunday: Noon–5 p.m.
IS ON-SITE PARKING AVAILABLE?
Yes, we have ample parking. Contact us for more information.
WHAT IS AN INDIVIDUAL LEASE?
An individual lease is a per-bed lease. You sign a lease for a bed in the apartment and share common areas with roommates. This allows you to live with roommates without having to worry about whether they're going to pay on time.
HOW DOES ROOMMATE MATCHING WORK?
If you're looking for a roommate, fill out our roommate-matching questionnaire online when you sign your lease. We will use that information to match you and your future roommate. If you already have a roommate selected, we can help sort out the details with that, too!
DO YOU HAVE A MAINTENANCE STAFF?
Yes, we have maintenance available during office hours, as well as 24-hour emergency maintenance service.
WHY SHOULD I GET RENTERS INSURANCE?
Renters insurance is required to move into Northgate Lakes. It protects your personal property from fire, theft, or natural disasters. Grad Guard is the insurance company that is provided through Northgate Lakes for $15 per month. You also are allowed to provide your own proof of renters insurance.
DO I HAVE TO BE A STUDENT TO LIVE HERE?
No, you do not.
IS THERE A SECURITY DEPOSIT?
No. However, you may be required to pay a deposit in lieu of a guarantor. Contact our office for more information.
HOW DO I PAY MY RENT?
You're welcome to pay by check or money order at the leasing office during business hours, or you can pay online!
WHEN IS RENT DUE?
Rent is due on the 1st of each month. Contact us for more information on our grace period before you start accruing late fees.
HOW ARE UTILITIES CHARGED?
Each roommate will receive a bill from SimpleBills for their portion. Learn more about SimpleBills.
WHO MANAGES THIS COMMUNITY?
Northgate Lakes is managed by Campus Advantage, a leading property management company based out of Austin, Texas. Our expertise, combined with a genuine dedication to superior living experiences, has made us one of the largest student housing owners and managers in the United States. For more information, visit campusadv.com.
What Is Students First®?
At Campus Advantage, we pride ourselves on putting residents at the center of every decision we make. It's an approach we call the Students First® Experience, and it's infused into our communities and customer service interactions across the country. Through interactive life, growth, and success experiences, we inspire and equip our residents to thrive in all areas of life while providing opportunities to create connections that will last a lifetime.