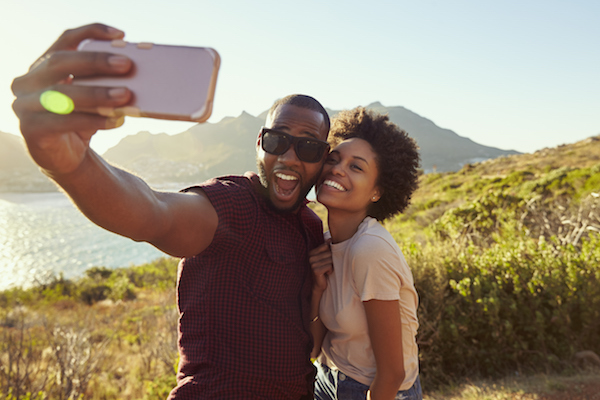 We'd like to welcome our new Northgate residents, and say hello to our returning residents! UCF classes start August 21. We do have a UCF shuttle that stops three times on the property about every 15 minutes, so you'll never be late to class! Both Valencia and Full Sail start on August 28. Although we don't have a shuttle to them, they are in close proximity. August 21–25 will be packed with move-in events — we'll have an event every day, so don't miss any of them, as they are great ways to meet your neighbors, get to know your CAs, and grub on some good food!
Special Highlight
For renewals: While we'll have all staff working every day of the week, they will be putting all of their efforts toward getting all of the apartments on the property ready for fall move-in. We'll be taking work orders, but unless it is an emergency, they will be completed later than usual.
Incoming residents: You'll be given work order forms in your move-in packets. Make sure to provide as much detail as possible when filling out the forms. We'll need time to filter through all of the work orders.
Thank you in advance for your understanding!
Reminders & Updates 
Paul Revere once announced, "The vendors are coming! The vendors are coming!" — or something along those lines.
The first three weeks of August are going to be fast-paced. Before you know it, move-in day will be here on August 19, and classes start back up on August 21. Bear with us as we do our annual turn, which includes cleaning, painting, steaming, repairing, and replacing as necessary in prep for all of our new residents. Staff will be accompanying these vendors on their walks, so if you have any questions, feel free to ask them!
Make sure to get a decal for your car as soon as possible so you aren't towed!
The office will remain open for all of turn unless noted otherwise.
Make This Your Best Year Yet!
Welcome to a brand-new academic year. You're off to a great start having chosen to live at a Campus Advantage community. Our goal is to give you an amazing experience! We'll be providing you with events, resources, and information to help you thrive.
With that goal in mind, we asked returning residents and Campus Advantage team members for their tips! Here's some of what they had to say:
Meet your neighbors. Create memories that will last a lifetime!
Don't hesitate to get involved. The only things you will regret are the things you didn't do.
This is your journey to success! Make a difference, make friends, and make a life!
Keep an open mind, and take care of one another. You are part of a community, not just a housing facility.
Set goals for this year. What do you want to experience and accomplish? Make it happen!
Get to know the staff! The entire team is here to help you succeed.
Tell us how we can serve you better! Whether it's an idea for an event or a concern about the community, we want to hear from you.
Find balance between academics and a life outside of the classroom.
If you have roommates, set mutual expectations now to avoid future conflicts.
Join the fun! We'll have community events for you to join and enjoy all year. Let us know what else you want to see.
We're passionate about your success, not only in your living experience, but in all areas. Thank you for being part of this community. We look forward to making this your best year yet!
Community Events Calendar
NGL Meet and Greet Luau — Monday, August 21 from 6:30–9 p.m. — Residents, come by the front pool to meet the staff and enjoy Hawaiian-themed food and activities!
Spaghetti Dinner — Tuesday, August 22 from 7–9 p.m. — Stop by the clubhouse for a free spaghetti dinner! Make a donation to Relay For Life and get a meatball.
Super Waffle Wednesday — Wednesday, August 23 from 9–11 a.m. — Stop by the clubhouse for a Waffle Wednesday above the rest!
Camp Advantage Pool Party — Thursday, August 24 from 1–4 p.m. — Join us at the front pool for a camp-themed pool party with classic camp activities! The Big Red Bus will also be coming!
Pool Party: Sponsored by Wesley — Friday, August 25 from 7–9 p.m. — We'll be showing a movie on a big inflatable screen while residents float in the front pool.