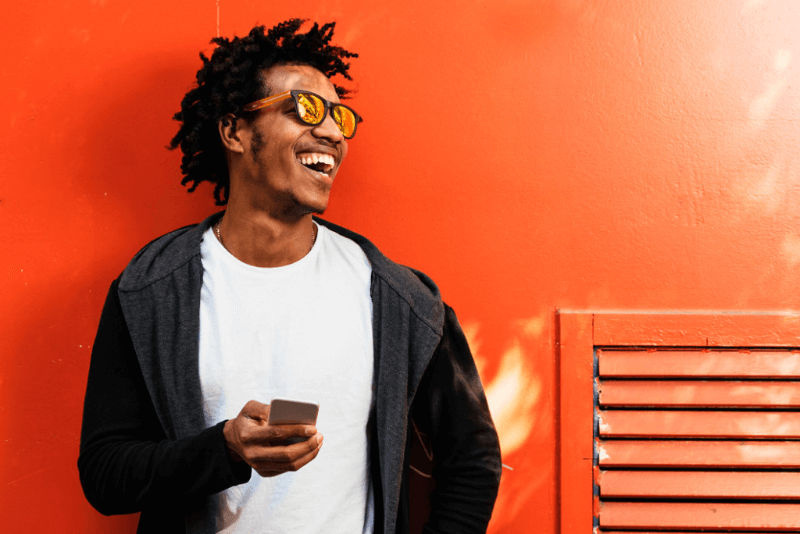 It's hard to believe that it's almost been a year since move-in day! We've had a great year with you and can't believe it's almost over! Whether you are staying with us or going, be on the lookout for some important information regarding move-out and turn. For those of you staying with us, we're looking forward to another year of fun events with you! And for those moving on to bigger, better things, we're so glad we got to meet you and that you got to call Northgate home!
Special Highlight
Summer is here, and so is the heat! Remember to keep your A/C set between 74 and 78 degrees to limit utility overages.
Please remember that pets that haven't been approved through the office are not allowed on the property! If you have any questions about possibly bringing a pet, please contact the office.
Remember to lock your doors, turn off your lights, set your A/C to 78, and take out the trash if you and your roomies are going to be out of town for a while.
Come to the office if you have any issues, and we'll be happy to put in a work order for you.
Reminders & Updates
If you are moving out, please remember to turn in your keys by noon on July 31! We strongly recommend that you clean your apartment, and make sure you don't leave any of your belongings or trash, as it could result in a fine. Your CA will be bringing around our Move-Out Guide, which has important information about move-out that you should definitely read over!
If you are staying, please remember that the month of August is turn, and our CAs and vendors will be in and out of the empty bedrooms in your apartment to get them ready for your new roommates. Your CA will be delivering a turn schedule as well as a sign to put on your door so we know not to go in your bedroom!
If you have any questions about move-out or turn, be sure to stop by the office.
Have a Successful Summer with CA!
With summer in full swing, you might be finding yourself with some extra time on your hands. Summer can be an amazing time to have fun, enjoy trips and activities, attend baseball games, go to a farmers market, and much more. But summer can also be perfect for gearing up professionally! Check out some of the following tips on how you can give yourself the "Campus Advantage" above your peers this summer:
Visit your campus's career center. Since it's summer, they are often less busy and can give you individual support for updating your resume or prepping you for an upcoming interview.
Log in to your resident portal and take advantage of the numerous resources in the Campus Advantage Career Success Portal!
Even if you don't absolutely need a job this summer, consider finding a low-key part-time position that could provide you with some extra resume experience. Consider positions with transferable skills that would benefit your major.
Find a new volunteer opportunity or organization to join that fits a hobby of yours or helps others. Giving back looks great on your resume, makes a difference, and makes you feel good at the same time!
Hard to believe that shopping can help your professional game, but stores often have sales on business wear during the summer. Check out the racks to see if you can find a few classic interview-appropriate pieces for the fall.
Stop by the management office and let them know what kind of events they could host this summer/fall to help make you successful!
Share how you're going to boost your success this summer with other Campus Advantage residents by posting on social media with the hashtag #CASummerSuccess.
Community Events
Make Your Own Nachos Bar — Monday, July 2 from 7–8:30 p.m. — Come out to the clubhouse and see our new CA Sean, and make your own nachos!
Air Hockey Tournament — Friday, July 6 from 6:30–8:30 p.m. — Come out to the clubhouse and help us break the ice on our new air hockey table during our first-ever Air Hockey Tournament.
Movie Under the Stars — Wednesday, July 11 from 8–10 p.m. — Join the NGL staff and enjoy Black Panther under the stars! We'll be at the front pool with movie snacks, so feel free to put on your swimsuit and watch in the pool, or stay dry and enjoy one of our new lounge chairs!
Northgate Lakes D&D Game — Friday, July 13 from 6:30–9:30 p.m. — The final night of the Curse of Strahd campaign! Bring your books and dice, and join us in the clubhouse as we end this epic campaign before starting a new adventure.
Board Game Night — Friday, July 20 from 6:30–9 p.m. — Join CA Grayce in the clubhouse for an evening of old-fashioned board game fun! Put on your game face and enjoy classic favorites like Clue and Monopoly, as well as exciting newer titles like Betrayal at House on the Hill.