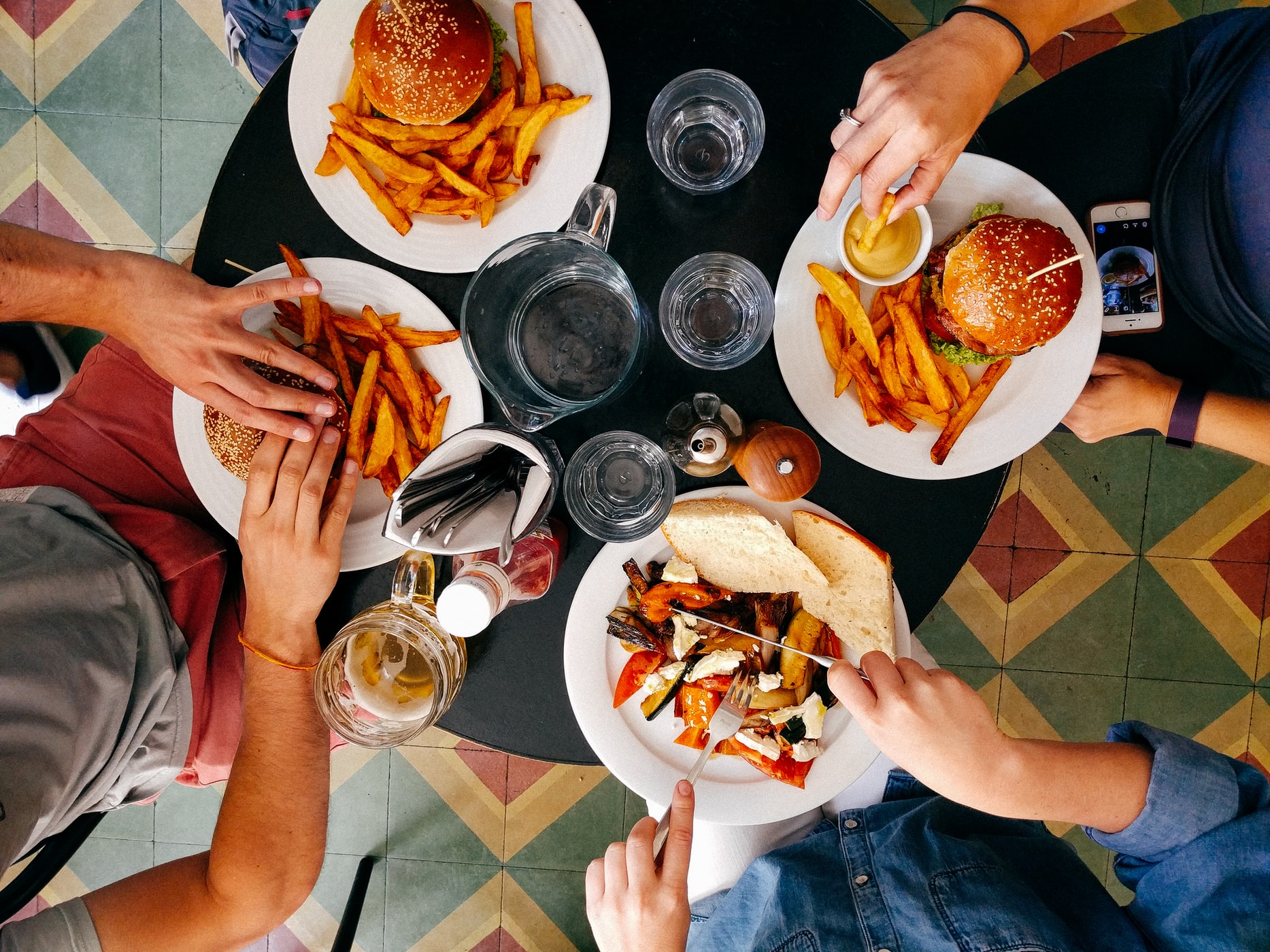 If you're looking for a fab foodie adventure, this city is the place to be! Explore a variety of delicious foods, wonderful environments, and top-notch service. Here is our list of the top five restaurants in Oviedo, Florida. Pick your top choices to visit, but we suggest trying all of them because they are just that good!
The Townhouse Restaurant
Serving guests since the 1950s, The Townhouse Restaurant offers a delightful and budget-friendly menu. The family-owned restaurant aims to let customers relax as they enjoy eating foods with the freshest ingredients. Some favorites are the catfish platter, the turkey burger, and the fried chicken sandwich.
Location: 139 N. Central Ave.
Sushi Pop
Sushi Pop features the amazing food creations of Chef Chau, who uses seasonal ingredients from the Japanese market, local farms, fisheries, and even the Toyosu Market in Tokyo. Expect "expertly crafted morsels of fish" in a variety of flavorful ways! From classic rolls to nigiri, sashimi, and so much more, you will love this place.
Location: 310 W. Mitchell Hammock Road, Suite 900
Marlow's Tavern
Marlow's Tavern is the place to spend time with friends, grab a quick lunch while on a study break, or kick back to enjoy a wonderful dinner. You'll like the relaxed vibe while enjoying your meal, especially with their outdoor dining option. Try the firecracker shrimp, asparagus fries, a classic Caesar salad, grilled chicken sandwiches, and much more.
Location: 352 Mike Roberto Way
Rock & Brews
For music lovers out there, especially rock, Rock & Brews is where you should go. Savor an assortment of pizzas, burgers, and other American comfort foods while listening to great music. Other mouth-watering favorites include their crispy calamari, shrimp sriracha, pulled pork quesadilla, and loaded cheese fries.
Location: 7131 Red Bug Lake Road
Giovanni's Italian Restaurant & Pizzeria
Giovanni's Italian Restaurant & Pizzeria is one of the best Italian restaurants in the area. Customize your pizza with a great range of toppings, and if you need gluten-free options, they've got you covered! Of course, they have an impressive list of pasta selections, such as spaghetti alla carbonara, fettuccini Alfredo, pasta verde, and more. Their seafood, chicken, veal, and eggplant dishes are amazing, too.
Location: 4250 Alafaya Trail, Suite 132