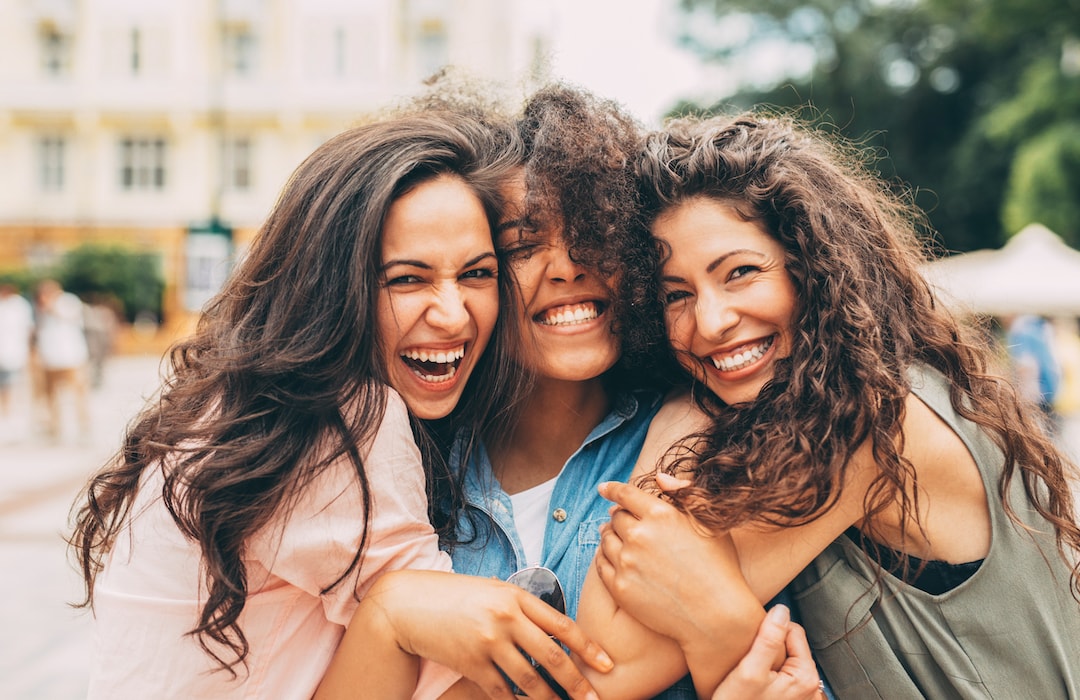 We're almost to the end of the spring semester! We hope that your classes are going well and that you'll take advantage of our newly renovated and opened cyber café to do your studying for finals. Our renovations are beginning to wrap up, and we want to thank you for your continued patience as we make the property you love even better. And to help make your finals go even better, we're bringing back the one and only Waffle Wednesday!
Special Highlight 
With summer heat just around the corner, remember to keep you're A/C between 74 and 78 degrees to limit utility overages.
Please remember that pets that haven't been approved through the office are not allowed on the property! If you have any questions about possibly bringing a pet, please contact the office.
The speed limit on the property is 5 mph. Be aware of pedestrians crossing and of our contractors and their equipment.
Come to the office if you have any issues, and we'll put in a work order for you.
Reminders & Updates 
Be sure to join us for some of our upcoming events! With Earth Day this month, we have a lot of fun events planned, such as a recycling event, flowerpot decorating and seed planting, a valet trash day, and our Earth Day BBQ! Also, keep in mind that we'll be getting some new residents moving in for the summer semesters, so make sure that your apartment is clean and homely for any new roommates you might be getting!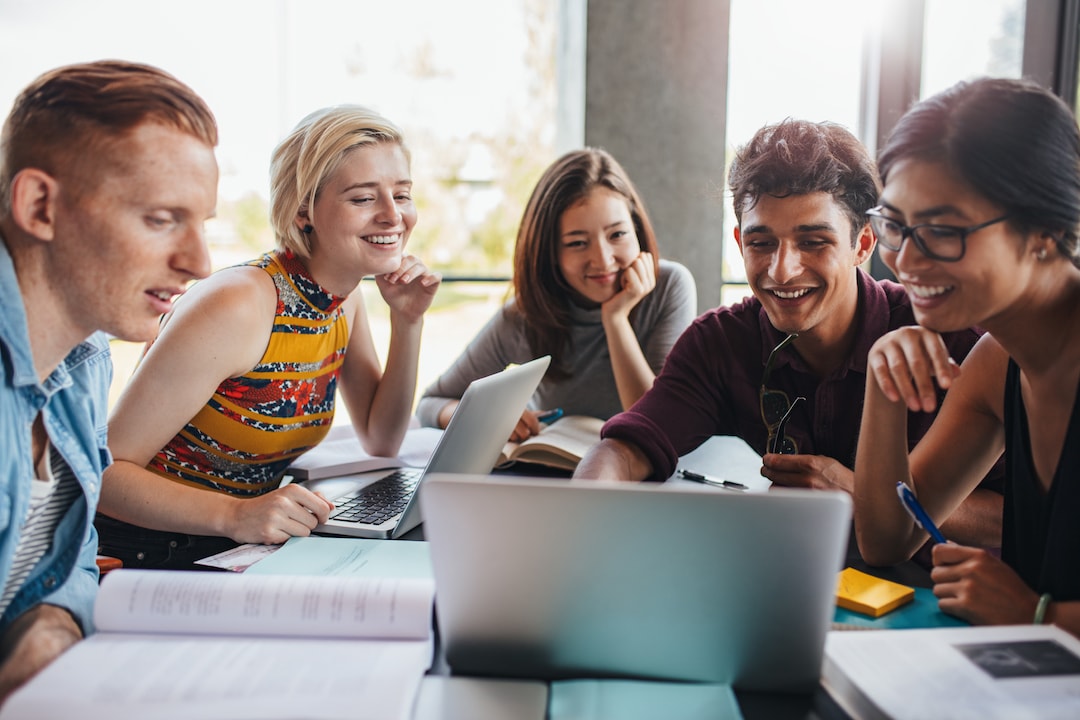 Lock Down That Internship with the Right Tools
In the coming months, universities across the nation will be partnering with businesses to fill internships for the summer and fall semesters. Internships are a great way to fast-track your career and gain valuable experience in the field you're interested in. Landing the perfect internship may not be the easiest journey, but if you're equipped with the right tools, achieving that dream opportunity is within reach!
In a 2017 article, Forbes stated, "Resumes are the gateway into the interview, and into the job. The importance of a well-constructed resume cannot be overlooked." When you're applying for an internship with that dream company, having a killer resume will push you to the top of the list.
By choosing to live at a Campus Advantage community, you already have access to an arsenal of professional success tools. One that could be really useful is the resume critiquing tool in our Career Success Portal. To access the tool, just log on to CareerSuccessPortal.com!
Community Events 
RECYCLE! — April 1–20 — Come to the office with your recyclables during the month of Earth Day to celebrate and save the planet! Every time you bring something in, you'll be entered into a special raffle to be drawn at our Earth Day BBQ!
Florida Headlines Trivia Night — Monday, April 2 from 7–8:30 p.m. — Come to the office to play Florida trivia and eat snacks. Try to figure out which Florida news headlines are real and which ones are made up to celebrate Pascua Florida Day. This state day is to celebrate Ponce de Leon's first sighting of Florida.
Northgate Lakes Presents: Dungeons & Dragons — Saturday, April 7 from 5–8 p.m. — Come to the office to continue the story of the Curse of Strahd. For new or veteran players!
DIY Flowerpot Decorating — Tuesday, April 10 from 7–8:30 p.m. — Join us in the clubhouse to paint flowerpots and plant seeds in celebration of Arbor Day!
Yarn-Wrapped Painted Jars — Friday, April 13 from 7–8 p.m. — Join us at the front pool/clubhouse, where you'll get a clear glass mason jar, yarn, and spray paint. The objective is to cover part of the jar with yarn and then spray paint over it, leaving some clear area for candle light to go through.
Valet Trash — Monday, April 16 from 11 a.m.–noon — Leave your trash outside your door before 11 a.m., and our CAs will come around and take it to the dumpsters for you!
Earth Day BBQ — Friday, April 20 from 1–4 p.m. — Join us at the front pool and celebrate Earth Day by enjoying some free food, making tie-dye shirts, and taking a dip in the pool!
Finals Supplies — April 24–30 — Final-ly almost done! Come to the front office during this week to pick up supplies for your finals!
Waffle Wednesday — Wednesday, April 25 from 9–11 a.m. — It's back and better than ever! Join us in our newly renovated clubhouse for your favorite event: Waffle Wednesday
Jelly Bean Roulette — Friday, April 27 from 6:30–7:30 p.m. — Join us in the office to have the experience of a lifetime! Participate in an adrenaline-rushing event that will create a community amongst our residents through the communal misfortune of eating a bad jelly bean.