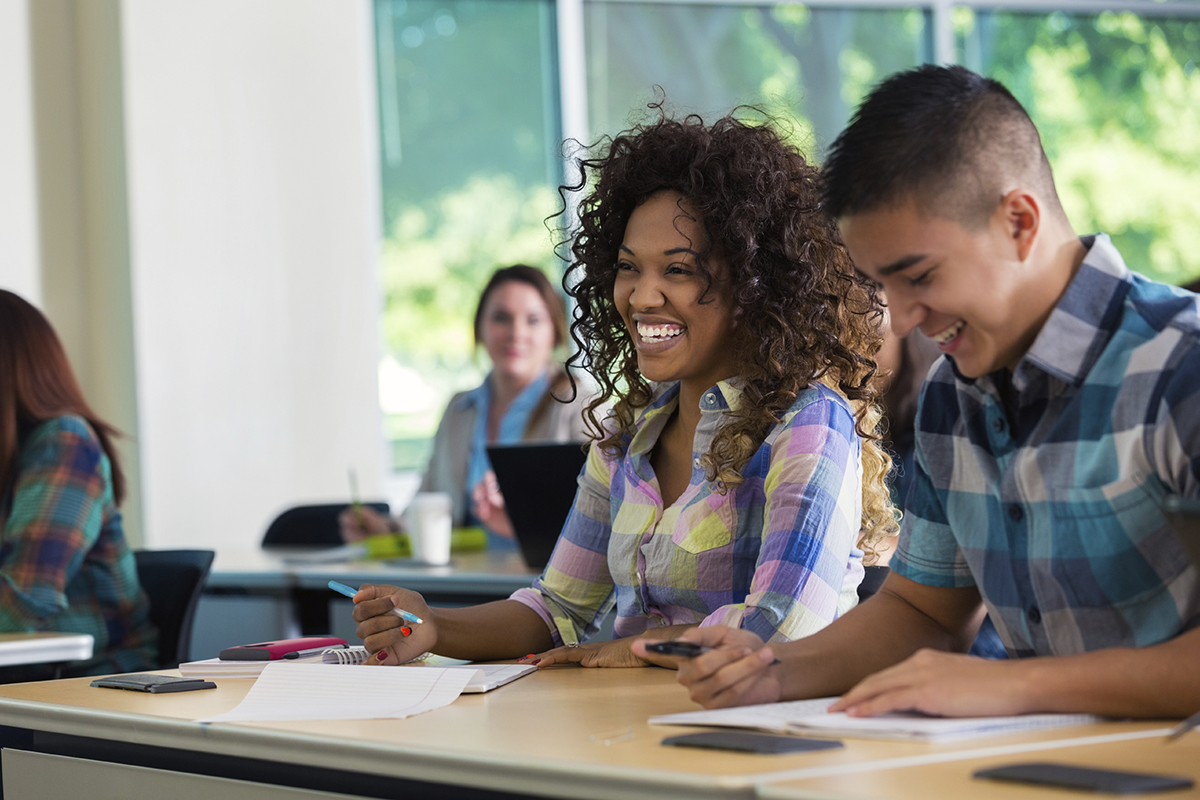 We hope your February was as beautiful as the weather! March is a favorite month at Northgate, as we have our biggest event of the year and pool parties are returning. Spring break is also coming up, and after midterms, it'll be a much-needed break! Stay safe on your spring break, whether you're going on vacation or having a staycation.
– From Your Northgate Lakes Staff
Maintenance Tips or Special Highlight 
As we start spending more time by the pool, remember these rules in order to stay safe: No glass in the pool area, no pets, and make sure to turn off the gas when you're finished using the grills. Enjoy the sound systems that play on the pool deck, but remember to be respectful of the residents that live nearby, as well.
If you and all your roommates are leaving for spring break, be sure to set the A/C up to 78 degrees to keep it from continuously running while you're gone. And make sure to lock your doors and windows.
Reminders & Updates 
Noise — As the weather improves, more residents start to enjoy their balconies and patios. All that we ask is that you please be mindful of your neighbors. Smoking cigarettes, listening to music, or enjoying a beverage is great, but please be considerate of those who live around you, as well as the time of day or night.
Pet Pickup — If you are a pet owner, you must pick up after your pets when taking them outside to do their business. Help us keep Northgate a clean and beautiful environment for everyone! There are pet waste trash areas located by most buildings.
Online Payments — If you haven't already done so, please remember that you can sign up to pay your rent online. For recurring payments, there's a one-time fee of $15. Come see us in the office for details as it's a tremendously easy service to use. This will help you pay your rent and other charges on time to avoid the hassle of late fees or having to purchase money orders.
Late Fees — Please remember that rent is due no later than the fourth of each month. On the fifth, a late fee of $35 is charged, plus $5 each day thereafter.
Remember to Check Your Mail — Each apartment has an assigned mailbox that is shared with all of the roommates. If you need to know your mailbox number, come to the front office and we'll tell you. The mailroom is located by the front office. If you're expecting a large package or envelope, watch for a slip in your mailbox notifying you that it's in the front office. Bring your ID in order to pick up packages.
Soft Skills Make a Difference
A positive attitude and the ability to look someone in the eye while giving a firm handshake can truly set two very similar candidates apart in the job process. In this day and age of hiring and recruiting, we've been hearing a lot about soft skills, or people skills, when describing a candidate's interviewing and hiring process. These are the skills that basically allow you to get along and interact with others in a work and social environment. Your ability to evaluate and hone your people skills should be part of your job prep, just as you ensure your resume is clean and typo-free.
An employee should be able to communicate, listen, share ideas, and interact with people (sometimes difficult people) in a way that demonstrates professionalism at all times. During the interview process, while your resume is showing your credentials, you are inherently demonstrating your soft skills. It takes constructive thought to be the person you want to be in the workplace. It doesn't just happen by chance — it happens via thoughtful awareness, informed actions, and respectful engagements.
The skills of success, such as being adaptable, being positive, having a willingness to assist, and conveying a strong work ethic, are arguably more important than any degree or credential.
Stay tuned for more success tips and resources from Campus Advantage!
Did you know we are a national partner with Relay For Life? Make a difference in the fight against cancer by joining our team or donating. Contact the leasing office to find out more about how you can get involved!
Community Events 
Spring Break Pamphlet ­— March 1 @ 10:00 a.m. to mailboxes
The pamphlet will include ways to stay safe aboard or on vacation during spring break, as well as safety tips when leaving home for long periods of time.
Midterm Madness — March 2 from 6:30–8:30 p.m.
Come to the clubhouse and make your own stress ball to get through midterms this month! There will also be school supplies available for you to pick up.
Waffle Wednesday — March 8 and 22 from 9:00–11:00 a.m.
Come to the clubhouse to enjoy delicious waffles courtesy of the NGL Staff!
13th Annual St. Paddy's Day Volleyball Tournament — March 9 from noon–4:00 p.m.
Our biggest event of the year! Our annual St. Paddy's Day Volleyball Tournament will have a DJ, a dunk tank, free tank tops, and more! We have vendors coming out to bring food and prizes for the residents. The winners of the intense competition will win prizes!
College Basketball Bracket Mania — March 11–13
Come to the front office and fill out a bracket for March mania! The winner will receive a $25 gift card!
Minute to Win It! — March 23 from 6:30–8:00 p.m.
Join us in the clubhouse! Based on the popular TV show, we'll be setting up a series of challenges for residents to complete in under a minute. There will be prizes given to the winners!
Sand Castle Building Contest — March 24 from 2:00–4:00 p.m.
Join us in the volleyball court to use small shovels and pails to build the most impressive sand castle the world has ever seen, or be washed away by the competitors. Winner will receive a $10 gift card!
Sunday Sundaes — March 26 from 6:00–8:00 p.m.
We invite all residents to come down to enjoy a free sundae on us in the clubhouse! There will be an array of toppings to dress your sundae as you please!
Pita Pizzas — March 28 from 7:00–8:30 p.m.
Come down to the clubhouse and make your very own personal pizza! There will be several different toppings to choose from. When they're ready, we'll put them on the grill to get all the cheese melted.
DIY Sun Catchers — March 29 from 6:30–8:00 p.m.
Stop by the clubhouse to make your very own sun catcher. There will be many designs to choose from and plenty of colors to decorate.