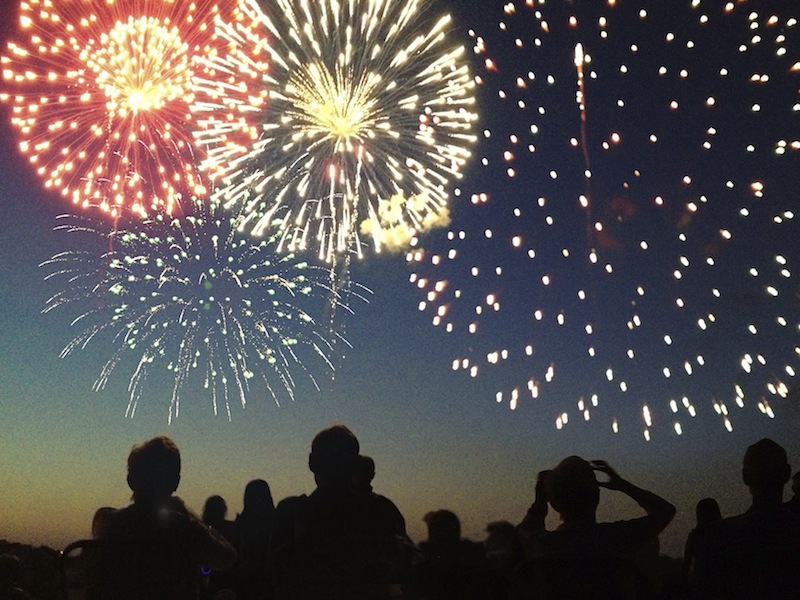 Although it's felt like summer for a while, the season officially kicked off this past weekend. Now that you've had a chance to get out to the pool and soak up the sun, continue the fun at Northgate Lakes.
June 24 – Tie-Dye Pillow Cases
On June 24, join us at the Clubhouse for some tie dyeing! Residents will be given a white standard pillowcase and a choice of lots of fun colors. We'll have snacks and drinks as well, so bring your friends and get creative!
June 26 – Game Night
Come to the Clubhouse from 7 pm to 9 pm for a little friendly competition. Hang out with neighbors and friends and play a variety of videogames and board games. Everyone is welcome and snacks will be served, so put your game face on and stop by!
June 27 – Smoothie Day
Take a mini vacation and lounge in the Clubhouse with a tasty treat. We'll be serving up smoothies all afternoon, so come on over and indulge. It's the perfect way to forget about the stress of school and work and slip into the weekend relaxed!
July 3 – Fourth of July Treats
Start celebrating Independence Day one day early this year! We will be preparing lots of Fourth of July-themed treats for residents to enjoy all day. What better way to start off a holiday weekend?
July 11 – Festival of Games
Back by popular demand! Join us in the Clubhouse on July 11 for the Summer Festival of Games. We will be hosting a Super Mario Smash Bros tournament and we'll have lots of pizza, so don't miss out!
Did you start off your summer with a bang? Share with us the vacations you've taken this summer or the fun stuff you've done right here at home!