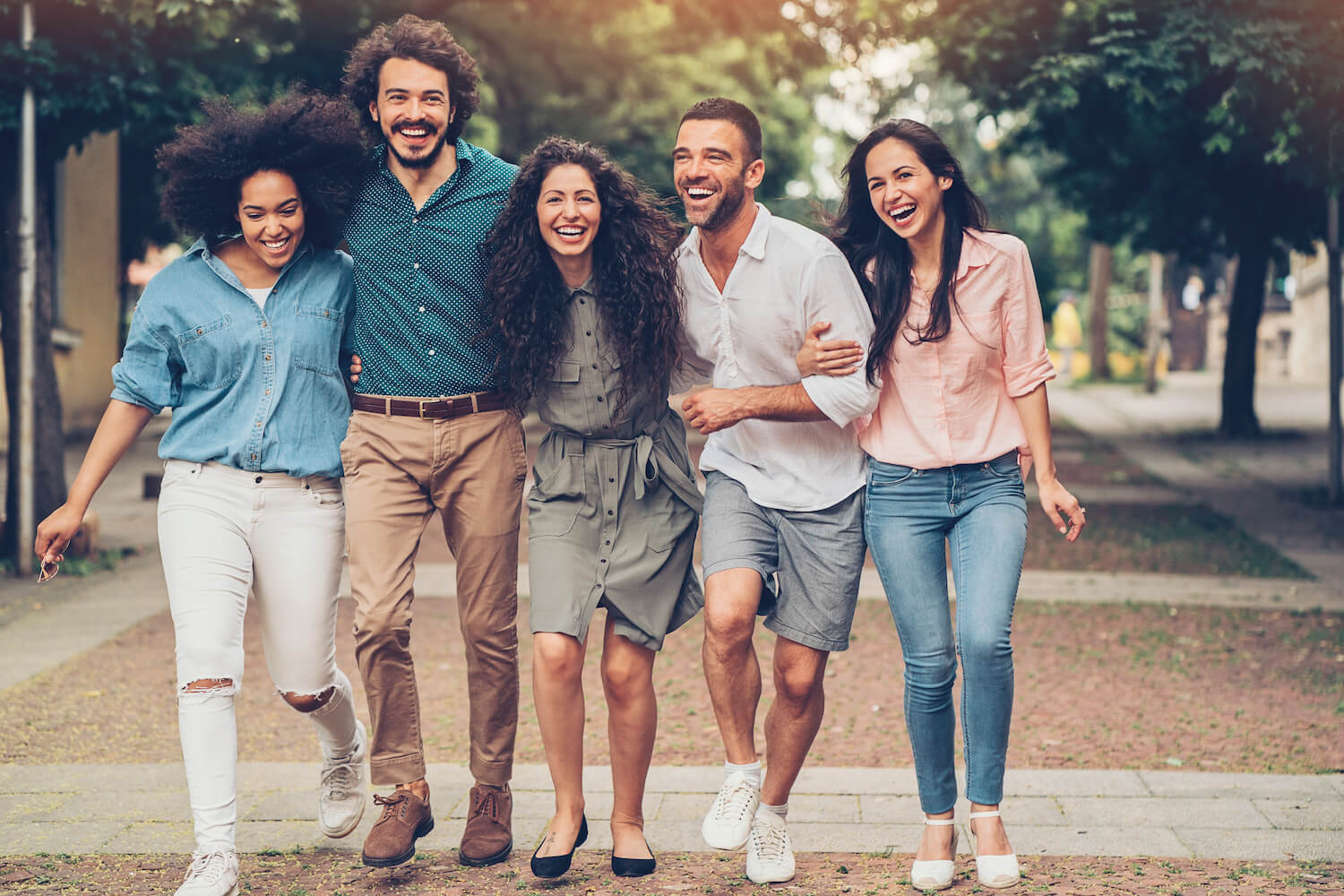 May the fourth be with you! Graduation is this month. Even some of our own employees are graduating. Congratulations to all of you — you've worked hard for it! After that, celebrate with us at our Cinco de Mayo Party on May 6. Enjoy some tacos, churros, and music! You can also take a whack at our piñata. Sign up to compete in our cornhole tournament on May 31. Rack in those points to score a gift card prize!
— From Your Northgate Staff
Special Highlight
It's getting warm outside, which means your AC will have to work a bit harder. Keep the temperature set between 74–78 degrees to limit any utility overages.
Remind your guests that their cars should be in the guest gravel lot in the back of the property after 8 p.m.
Please remember that pets that haven't been approved through the office are not allowed on the property! If you have any questions about possibly bringing a pet, please contact the office.
Come to the office if you have any issues, and we'll be happy to put in a work order for you.
Reminders & Updates
May is Mental Health Awareness Month! Here are some ways you can promote mental health:
Maintain uninterrupted sleep for eight hours each night.
Avoid sugars, greasy foods, salts, processed foods, and saturated fats.
Consume more whole grains, greens, unprocessed foods, lean meats, and unsaturated fats.
Eat two to three well-balanced meals per day.
Drink at least three liters of water per day.
Engage in physical activity for at least 30 minutes a day.
Stay away from toxic thoughts, toxic people, and toxic conversations.
Engage in positive thoughts and conversations.
Practice mindfulness or meditation on a daily basis.
Learn how to manage your stress.
Stay present in your daily relationships.
Avoid screen time and engage in more in-person time.
Visit your doctor for preventative health and cancer screenings.
Take time for yourself every day.
May Your Summer Be the Best One Yet — Congratulations from Campus Advantage!
As another academic year comes to an end, your management team and everyone here at Campus Advantage would like to congratulate you on a job well done. Being a successful college student or young professional takes a lot of effort, and you deserve credit for all of your hard work!
Some of you may be graduating, some may be heading to summer classes. Maybe your hours will be spent at a summer internship or enjoying the sun on a vacation. Wherever your summer months take you, we want you to stay connected with us so we can continue to support you on your way. Consider taking the following steps to ensure your continued success as a resident of Campus Advantage:
If you will to be gone for a significant part of the summer, make sure to prepay or schedule online payments so you don't miss rent deadlines. Also, communicate your long-term absence with the management office so we can keep a pulse on who'll be around.
If you haven't already done so, sign up for a free account with the Campus Advantage Career Success Portal to get resume assistance, job alerts, and tons of other resources to help you get a job!
Got some free time? We'll still be hosting great events throughout the summer, so make sure to join us for some fun! Also, don't forget to get out and enjoy our outdoor space and amenities that might have gone forgotten in the winter months.
Finally, if you're still on the fence about signing a lease for next year — don't wait any longer! Spaces are going fast, and we want to make sure you're able to call this community home for another year. Stop by and see us in the management office today to renew your lease or get leasing information for a friend.
Cheers to the end of your semester, and good luck on any pending exams and projects you may have! Make sure to check out the calendar for events going on this month, and follow your community on social media to connect and fuel up for May.
Community Events
Waffle Wednesday — Wednesday, May 1 from 9–11 a.m. — Join CA Grayce in the clubhouse for a warm breakfast before class!
National Clean Your Room Day — May 3–10 — Do you want to win $25? Send in before and after pictures of your room after cleaning it for a chance at winning! The competition opens on May 3 at 10 a.m. and closes on May 10 at 6 p.m. Send your pictures to [email protected].
Cinco de Mayo Party — Monday, May 6 from 1–4 p.m. — Fiesta with us at the front pool and enjoy some tacos and music. Let's get loco!
Treat Yourself to Some Pie — Tuesday, May 7 from noon–2 p.m. — It doesn't have to be a special day to treat yourself to some delicious pie. Join us at the clubhouse to enjoy a nice slice of pie from a variety of flavors.
Eat What You Want Day — Monday, May 13 from 7–8 p.m. — Let's celebrate National Eat What You Want Day in the clubhouse! Come by and grab some snacks provided to you by Northgate Lakes.
Waffle Wednesday — Wednesday, May 15 from 9–11 a.m. — Join CA Grayce in the clubhouse for a warm breakfast before class!
DIY Collages — Wednesday, May 22 from 7–8:30 p.m. — Trying to piece your life together? Come out to the clubhouse to unleash your creative side and make your own personal collage!
Dungeons and Dragons — Friday, May 24 from 6–9 p.m. — Come one and all down to the clubhouse for the final session of this adventure!
Revenge of the Sith — Monday, May 27 from 7–10 p.m. — Come to the front pool for an outdoor showing of Star Wars: Episode 3 – Revenge of the Sith. Enjoy popcorn and snow cones, as well as a raffle to win a Funko Pop character from one of the movies!
Game of Thrones Trivia — Wednesday, May 29 from 6:30–7:30 p.m. — Come to the clubhouse to test your trivia of the HBO series while the last season airs. Warning: This will contain major SPOILERS!
Cornhole Tournament — Friday, May 31 from noon–4 p.m. — Rack up points to win a gift card! Hangout by the front pool to cheer on your neighbors! Sign up at http://tinyurl.com/y6ttkzdu.