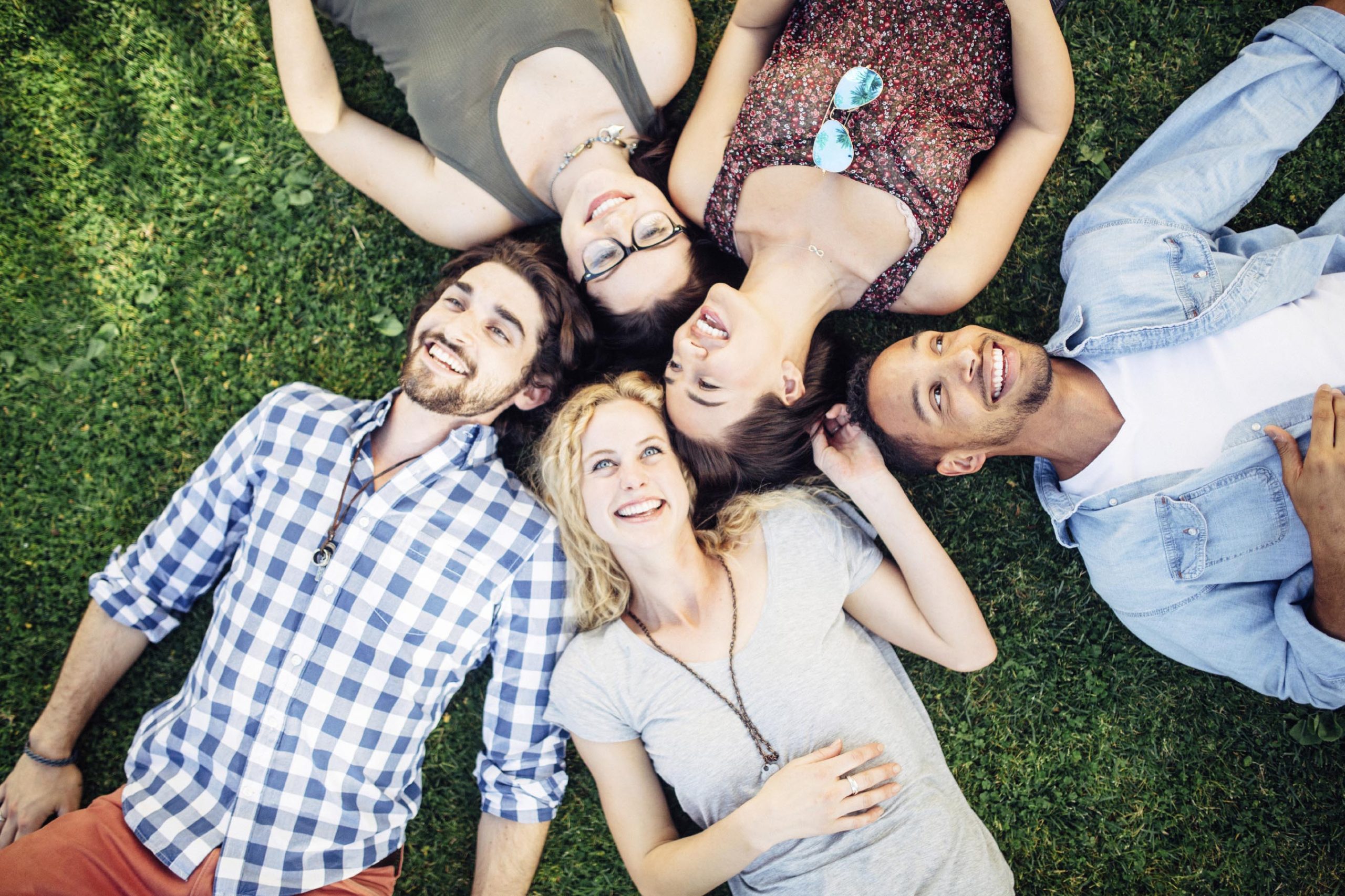 This is one of our favorite months of the year here at Northgate, and we have so many great experiences planned! As always, we have our Annual St. Paddy's Day Volleyball Tournament on March 17, and there will be a dunk tank, free T-shirts, and food, so make sure to come be a part of the festivities! Of course, spring break is coming up, so grab some friends and head to the nearest beach! Be sure to follow us on Facebook (Northgate Lakes Apartments) and Instagram (@northgatelakes) to stay updated on upcoming events.
Maintenance Tips or Special Highlight (roughly 75 words)
A/C Tips!
Close your doors and windows tightly when the A/C is on.
Make saving automatic: Set your thermostat fan switch to "auto" to save energy. Leaving it in the "on" position keeps air running constantly.
Block the sun from overheating your home! Inside, use shades, blinds and drapes.
Open interior doors so that cooled air flows freely throughout your home.
Use ceiling fans to cool off for less. Ceiling fans use no more electricity than a standard light bulb. However, be sure to turn fans off when you leave — they only cool people, not rooms.
Raise the temperature on your thermostat by a few degrees when you're not home to save on your cooling costs.
Reminders & Updates
Rent is due on the 1st of every month, and late fees begin on the 5th. On the 5th, it is $35, and goes up by $5 every day after that. If you have any questions regarding your rent or your account, please contact the office, and we'll be happy to help you out.
We tow from 8:00 p.m.–8:00 a.m. every day, so please be aware of where your guests park! We do have visitor parking in the back of the property with 166 spots with 24/7 access, so that's a great alternative.
Relay For Life is March 18–19 at UCF Memory Hall starting at 6:00 p.m. Come support your Northgate Lakes team!
Keep in mind that we are starting our placement for fall 2016. If you haven't renewed with us yet, we'll show that your bedroom is vacant for next year. Renew as soon as possible to keep your spot!
Have a lockout after hours or a maintenance emergency? Please call the office at (407) 366-7474. You'll be connected to our live answering service that will then connect you to the Community Assistant or maintenance team member on call that will help you out. *All after-hours lockouts are $25.*
Relay For Life
Nearly all of us have been affected by cancer in some way. If you want to make a difference by raising awareness and funds to fight cancer and support survivors, we want your help! Relay For Life is the world's largest cancer fundraising event, and we would love for you to join our team! Campus Advantage is a national team partner with Relay For Life, and thanks to you, we have raised over $150,000 to date for this great cause. If you have ever participated, you know it is an incredibly meaningful, memorable, and fun experience.
Every Relay For Life event is made up of volunteers forming teams to spend 24 hours together around the track raising money to eradicate cancer. Every team brings its own special energy to the event by hosting on-site fundraisers, creating campsites, and enjoying each other's company while educating the community about cancer prevention. If this sounds like something you would like to participate in, please drop by the office and let us know!
Community Events Calendar
March Madness Bracket Challenge — March 13–April 7
Come fill out a March Madness bracket in the front office and have the chance to win a $25 gift card!
Penny Wars — March 1–17
Buildings will battle against each other to see who can collect the most pennies in their coin jars. Whoever has the most money in their jar at the end will win free pizza! All proceeds go to Relay For Life! 
Minute to Win It! — Thursday, March 3 from 7:00–9:00 p.m.
Come down to the clubhouse for a series of challenges to you'll have one minute to complete in order to win.
The Bachelor Season Finale Watch Party — Monday, March 14 from 8:00–10:00 p.m.
Residents can all come to the clubhouse and watch the season finale to see who gets the final rose!
Waffle Wednesday — Wednesday, March 16 from 9:00–11:00 a.m.
We're going to have waffles and waffle toppings at the clubhouse. 
St. Patrick's Day Volleyball Tournament — Thursday, March 17 from noon–4:00 p.m.
Residents can sign up to play in our annual volleyball tournament. We'll have a dunk tank, a DJ, and vendors giving out free stuff, plus bragging rights are up for grabs. 
Puppy Playdate! — Sunday, March 20 from 2:00–3:00 p.m.
Bring your dog out to the dog park for a day of fun and meeting other residents and their dogs. 
Ping-Pong and Hot Dog Eating Contest — Tuesday, March 22 from 7:30–8:30 p.m.
Come out to the pool area and try to eat as many hot dogs as you can! The winner will receive a prize!
DIY Sharpie Mugs — Friday, March 25 from 7:00–9:00 p.m.
Come decorate your very own sharpie mug in the clubhouse!
Smash Bros. Tournament — Tuesday, March 29 from 7:00–9:00 p.m.
Come to the clubhouse and show us your skills with a controller in this single-elimination Smash Bros. tournament.
Waffle Wednesday — Wednesday, March 30 from 9:00–11:00 a.m.
Join us in the clubhouse as we make waffles for breakfast! There will be tons of great toppings, too.