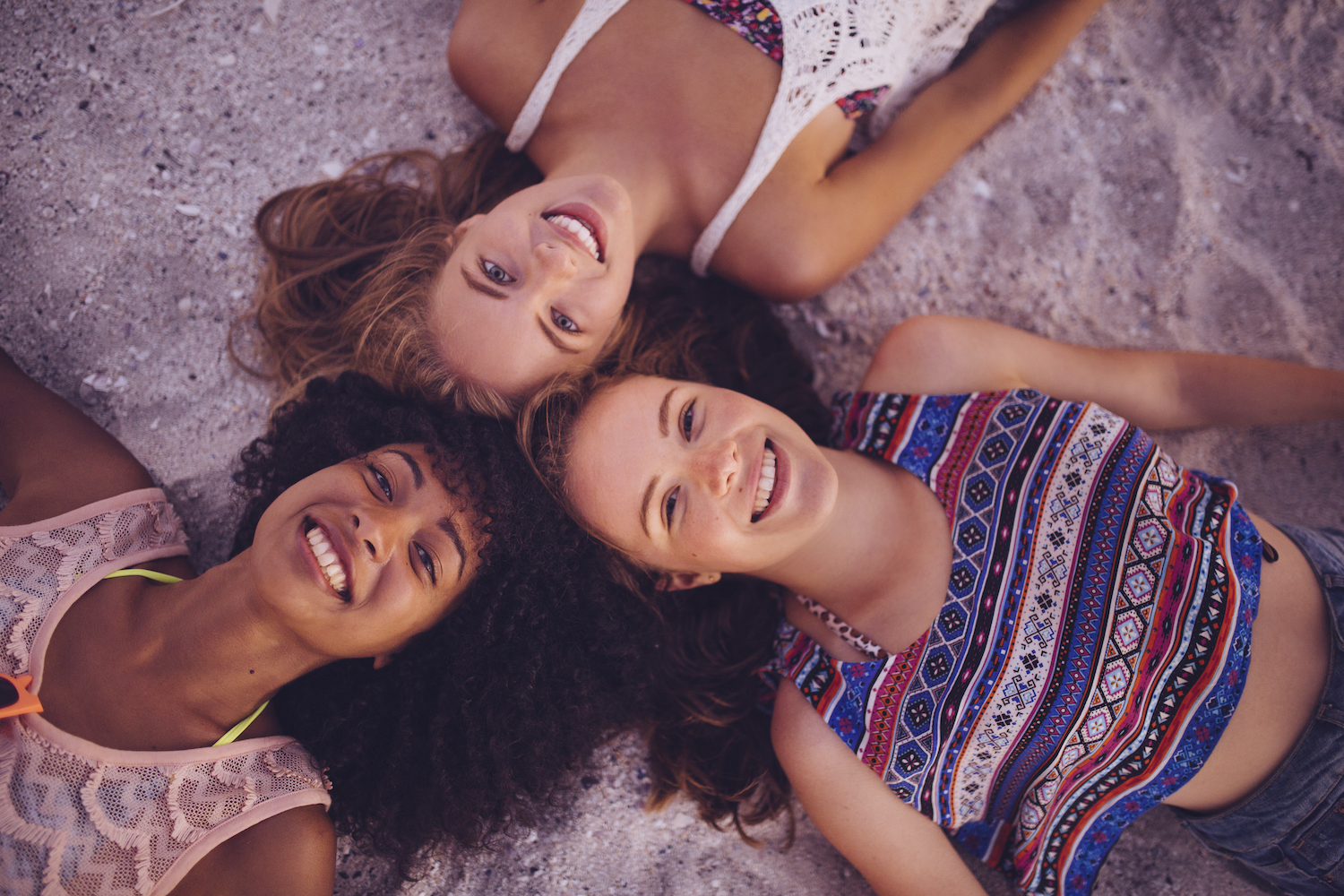 June has already ended, and we're in the final stretch for all those summer classes! As we all prepare for move-outs, the Northgate Staff is making pamphlets for all residents to look through as you get ready to move out. We're going to be showing Deadpool on July 13, so keep your eyes peeled for that one, and we're also hosting our biggest gaming night yet! We'll have tons of games for everyone to play with trivia, Mario Kart, and a couple other board games to get everyone involved!
Special Highlight 
General tips:
If your smoke alarm starts going off, make sure you don't take it off the ceiling! Please call the office and tell us immediately because it is probably a dying battery, and we'll send maintenance there ASAP.
The only things that can be flushed down a toilet are toilet paper and flushable wipes. Anything that does not have "flushable" in its name cannot go down, such as dental floss or paper towels.
Make sure to stock up on light bulbs; the only ones our team supplies for you is the kitchen light and the bathroom lights. We'll be glad to put any bulbs up for you if you can't reach them.
A/C tips:
Make saving automatic: Set your thermostat fan switch to "auto" to save energy. Leaving it in the "on" position keeps air running constantly.
Open interior doors so that cooled air flows freely throughout your home.
Use ceiling fans to cool off for less. Ceiling fans use no more electricity than a standard light bulb. However, be sure to turn fans off when you leave — they only cool people, not rooms.
Reminders & Updates
Rent is due on the 1st of every month, and late fees begin on the 5th. On the 5th, it is $35, and goes up by $5 every day after that. If you have any questions regarding your rent or your account, please contact the office and we'll be happy to help you out.
Don't forget that we do enforce towing from 8:00 p.m.–8:00 a.m. every day, so please be aware of where your guests park. We do have the visitor parking lot in the back of the property with 166 spots with 24/7 access, so that's a great alternative.
For everyone that is not renewing with us, you will receive a move-out pamphlet that includes an intent-to-vacate form, so that you will be all ready for move-out day on July 31, 2016. The intent-to-vacate form needs to be filled out and brought to the office so that we know your apartment will be empty on that day!
Have an after-hours lockout or maintenance emergency? Please call the office at (407) 366-7474. You'll be connected to our live answering service that will then connect you to the Community Assistant or maintenance team member on call that will help you out. *All after-hours lockouts are $25.*
Have a Successful Summer with CA!
With summer in full swing, you might be finding yourself with some extra time on your hands. While we love to hear all about how you fill your summers with fun trips and activities, baseball games, and farmers markets, this time of year can also be perfect for gearing up your professional side. Check out some of the tips below on how you can give yourself the "Campus Advantage" above your peers this summer:
Visit your campus's career center. Since it's summer, they are often less busy and can give you individual support for updating your resume or prepping you for an upcoming interview.
Even if you don't absolutely need a job this summer, consider finding a low-key part-time position that could provide you with some extra resume experience. Consider positions with transferable skills that would benefit your major.
Find a new volunteer opportunity or organization to join that fits a hobby of yours or helps others. Giving back looks great on your resume, makes a difference, and makes you feel good at the same time!
Hard to believe that shopping can help your professional game, but stores often have sales on business wear during the summer. Check out the racks to see if you can find a few classic interview-appropriate pieces for the fall.
Stop by the management office and let them know what kind of events they could host this summer/fall to help make you successful!
Share how you're going to boost your success this summer with other Campus Advantage residents by posting on social media with the hashtag #CASummerSuccess.
Community Events Calendar
Fourth of July Flyer! — Friday, July 1
We will be putting out a Fourth of July flyer so you know what's going on in the area for the holiday!
Move-Out Pamphlet — Friday, July 1
Make sure you get one if you're moving out! This will have helpful tips for move-out day to make things go as smoothly as possible.
Fourth of July Cake Pops — Friday, July 1 from 7:30–8:30 p.m.
Join us to decorate cake pops in the clubhouse!
Disney Scene It? — Tuesday, July 5 from 7:00–9:00 p.m.
We're going to be playing Disney Scene It? in the clubhouse and have some Disney trivia!
Food for Follow! — Thursday, July 7 @ 2:25 p.m.
Come into the office to grab a slice of pizza when you follow us on one of our social media sites.
DIY Sugar Scrubs! — Monday, July 11 from 7:30–9:00 p.m.
We're making some homemade sugar scrubs in the clubhouse! Stop by to make yours and use it to relax when you're stressed.
Deadpool Movie Night! — Wednesday, July 13 from 7:30–9:30 p.m.
You've heard what a great movie Deadpool is, so why not join us in the movie theater for a showing?
Northgate Lakes Game Night! — Friday, July 15 from 6:00–9:00 p.m.
We're having a massive game night in the clubhouse with different games playing on every TV and board games all around!
DIY Ice Cream Bags! — Sunday, July 17 from 5:00–6:30 p.m.
We're making ice cream bags and throwing different toppings into the mix in the clubhouse!