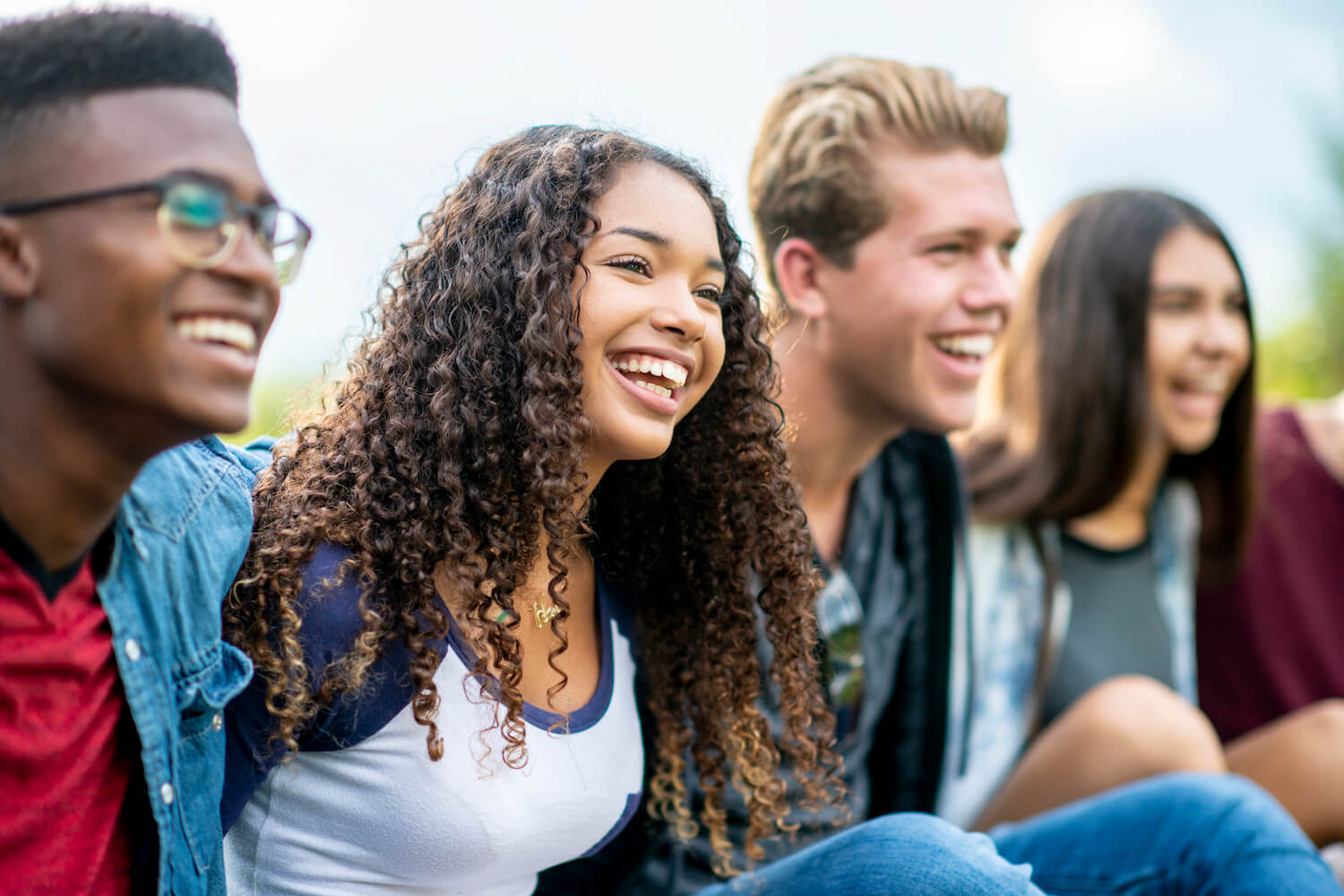 Happy July, residents! This month, we'll have our Fourth of July grillout on July 2 so you can get fed before you go home. After that, we have our Stop and Swap event on July 12. You can leave anything you don't want in the clubhouse and then pick up something you do! It's move-out at the end of this month. If you have any questions, refer to our Move-Out Guide, or come into the office and we will be happy to help!
— From Your Northgate Staff
Special Highlight
It's getting warm outside, which means your AC will have to work a bit harder. Keep the temperature set between 74–78 degrees to limit any utility overages.
Remind your guests that their cars should be in the guest gravel lot in the back of the property after 8 p.m.
Please remember that pets that haven't been approved through the office are not allowed on the property! If you have any questions about possibly bringing a pet, please contact the office.
Come to the office if you have any issues, and we'll be happy to put in a work order for you.
Reminders & Updates
July is National Anti-Boredom Month, so here are some ways to stay busy this summer:
Update your resume
Host your own movie marathon
Clean out your email inbox
Clean out your closet
Volunteer
Cook something new
Tackle your to-do list
Redecorate
Have a video game marathon
Exercise
Community Events
Fourth of July Grillout — Tuesday, July 2 from 3–5 p.m. — Come by the front pool and celebrate the upcoming Fourth of July with hamburgers and hot dogs!
Waffle Wednesday — Wednesday, July 3 from 9–11 a.m. — Stop by the clubhouse for a hot breakfast before class! Brought to you, as always, by CA Grayce.
Guess the French Fries: Blind Taste Test — Monday, July 8 from 7:30–8:30 p.m. — Come to the clubhouse to try fries and guess where they're from. The person with the most correct guesses will get a $25 gift card!
Summer Game Bash — Thursday, July 11 from 5–6:30 p.m. — Come on down to the clubhouse to play video games with your local residents, kick back, and relax as the long summer months draw on!
Stop and Swap — Friday, July 12 from 10 a.m.–6 p.m. — Join us in the clubhouse to exchange old goods/clothes in preparation for move-out!