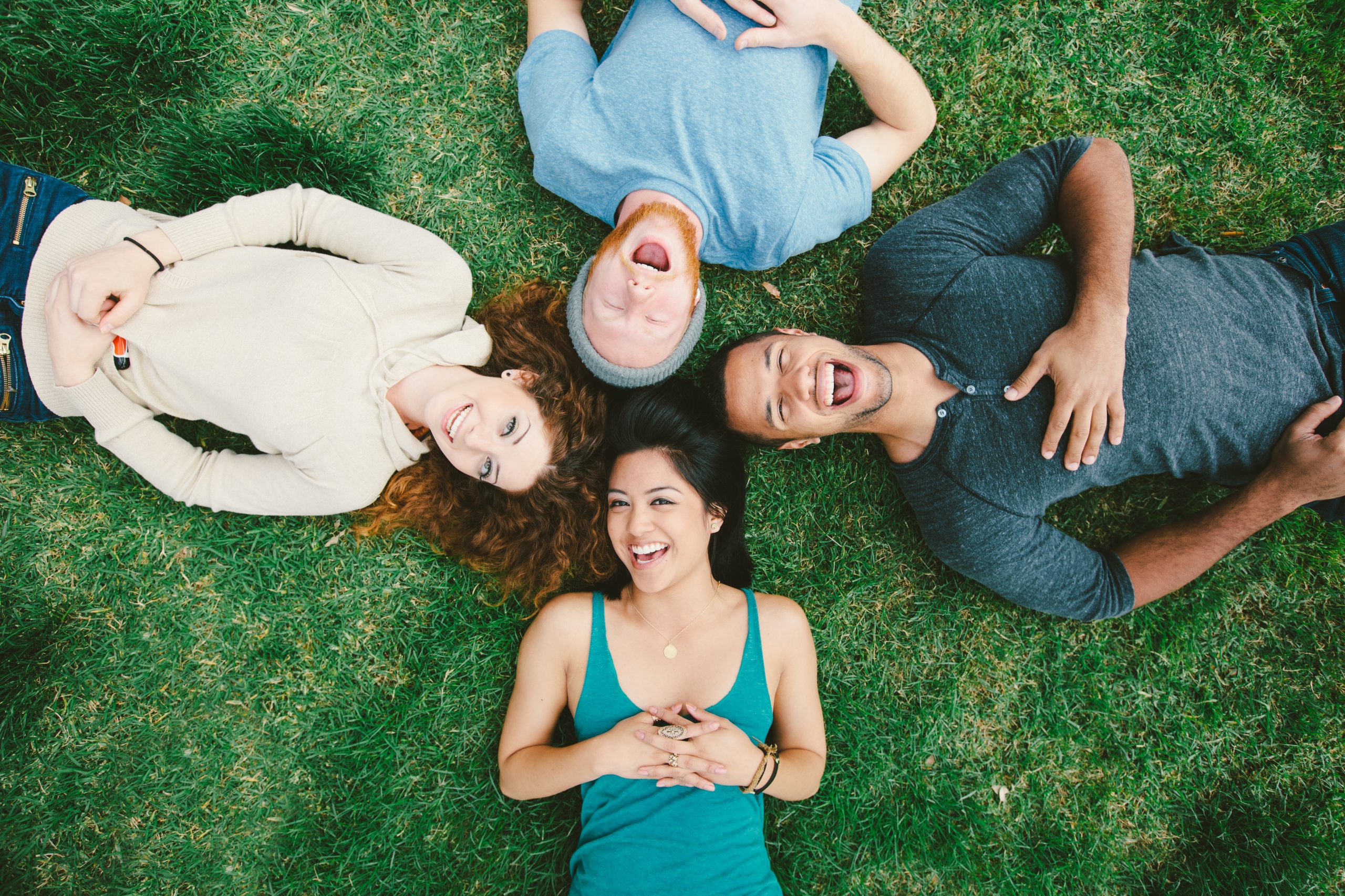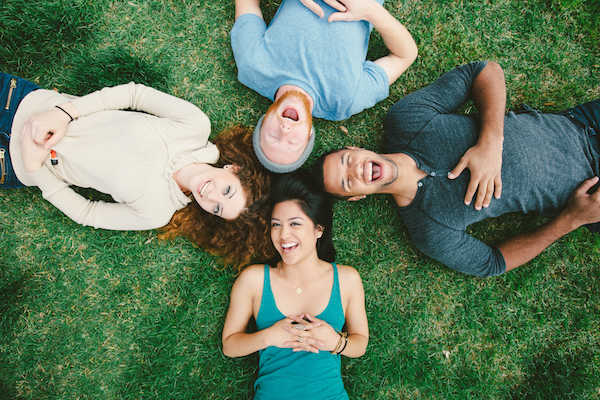 This month, we'd like to introduce you to our newest Community Assistant, John Connor. He's the CA for buildings A and C. Be sure to come in and say hello! We hope you enjoyed our Cinco de Mayo fiesta and taco bar as well as our Super Waffle Wednesday events last month. We have a bunch more coming up in June, including our annual Fish Fry and our VIPool Party. We also hope that you're having a fantastic summer, whether you're hanging out here or going on vacation abroad!
— From Your Northgate Staff
Maintenance Tips 
Summer is finally here! And with summer comes hotter weather and summer vacations! If you're leaving this summer, make sure you are unplugging any unnecessary appliances and turning up your A/C if the apartment is empty. If you're having A/C issues, please come to the front office or give us a call. Make sure you and your guests are staying safe by the pool by drinking responsibly and not bringing glass to the pool deck. Keep the amenities and parking lots clear by picking up any of your garbage!
Reminders & Updates 
If you are having visitors over, make sure they are parking in the visitor lot behind a yellow bumper if they're staying after 8:00 p.m.
We've gotten a new recycling dumpster between buildings D and F! Be sure you are only putting recyclable materials in the bin and not bags of garbage. Be sure all the trash is making it into the dumpsters so the local wildlife can't access it.
Pick up after your animals! There are doggie bag stations throughout the property, and we now have Northgate doggie bag holders! Come by and grab one from the promo shelf in the office.
As we have events throughout the summer, feel free to invite guests and keep in mind that you are responsible for their actions.
Summer Like a Local
Whether you're going home or staying put for the summer, take advantage of all our community has to offer! Summers can be a great chance to enjoy the area in some new and different ways. With the hectic pace of school, many students miss out on opportunities to get involved and have fun in their local community during the academic year — it's time to change that! From festivals to parks and local attractions, below are some ways you can summer like a local. As a bonus, most of them are either free or very affordable!
Do something touristy
Visit a farmers market
Check out a local sporting event
Visit your Chamber of Commerce website to find out about local attractions
Find a calendar of nearby fairs and festivals
Enjoy Fourth of July festivities and fireworks
Hike or bike a nearby trail
Volunteer with a local organization
Have a picnic
Go to an outdoor movie or concert
Run or walk a local 5K
We'll also be planning events and activities for you throughout the summer, and if you need ideas for other fun things to do in the area, please let us know. We have information on area resources and a local calendar of events on hand to give you plenty of options. Have a memorable and fun summer!
Community Events
Sock Drive — June 1–14 — Residents can bring in new socks to the office and receive a raffle ticket for a handpicked goodie bag of treats from Peru. The socks will go to Peru with CA Chelsea and be donated to the families in the village of Ticlio Chico.
Terminator Movie Night — Monday, June 5 from 6:30–8:30 p.m. — It's that time of year again, where we appreciate Arnold Schwarzenegger in his prime. WHERE IS JOHN CONNOR? Join us in the movie theater.
Funnel Cake Night — Thursday, June 8 from 6:30–8:00 p.m. — We'll be making funnel cakes in the clubhouse, and residents can stop by and top them as they please.
Waffle Wednesday — Wednesday, June 14 from 9:00–11:00 a.m. — Join us in the clubhouse for waffles on Wednesday, under new administration.
Strawberry Shortcake — Wednesday, June 14 from 7:00–8:00 p.m. — Join us in the clubhouse, where we'll create layered strawberry shortcakes!
Fish Fry Pool Party — Friday, June 16 from 1:00–3:00 p.m. — We're going to cook fish and then serve it to residents that hang out by the front pool.
DIY Spinners — Tuesday, June 20 from 6:30–7:30 p.m. — Residents can come by the clubhouse and make fidget spinners with bearings and other cool items to attach to them.
National Selfie Day — Wednesday, June 21 from 10:00 a.m.–6:00 p.m. — A Snapchat geofilter will be set up on the property. Residents who use the filter will be entered into a drawing to win a gift card! You can either come in to the office and show us the photo, or post it on social media tagging us and/or using the hashtag #NGLselfieday.
Painting with Bob Ross — Friday, June 23 from 7:00–8:30 p.m. — Join us in the clubhouse, where we'll be playing an episode of The Joy of Painting with Bob Ross while we paint on canvases.
Waffle Wednesday — Wednesday, June 28 from 9:00–11:00 a.m. — Join us in the clubhouse for waffles on Wednesday, under new administration.
VIPool Party — Thursday, June 29 from 7:00–9:00 p.m. — Join us at the front pool for a VIP-style pool party with invitations, festival foods, and popsicles.