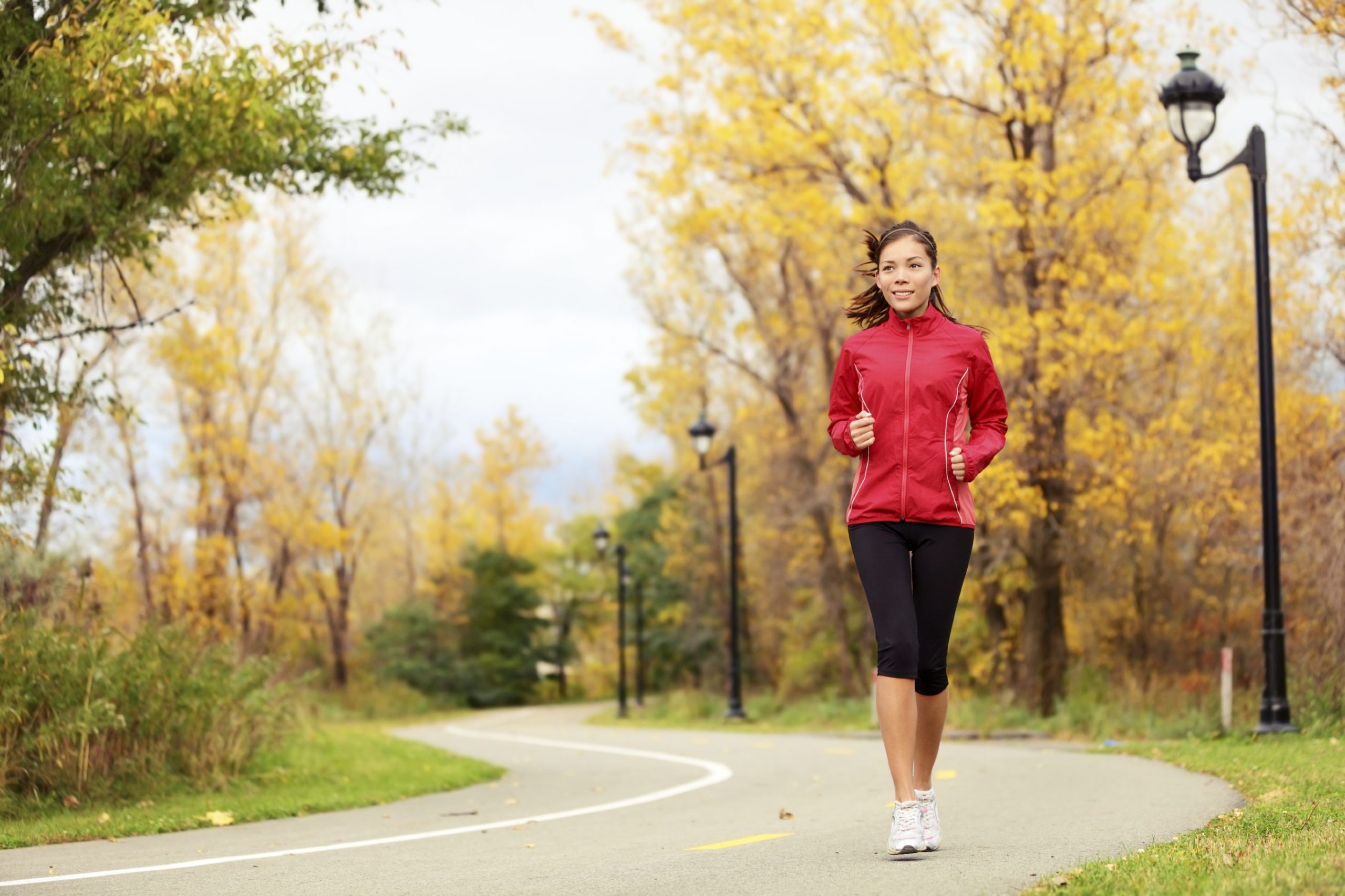 First of all, we want to wish you a happy fall! This month, we have a lot of great things for you to experience, including our kick off to October with Resident Appreciation Week. We'll have a whole week filled with great events for everyone to enjoy and to show you how much we love having you live at Northgate. This is also Halloween Horror Nights season, so make sure to check that out, too. Lastly, in honor of Breast Cancer Awareness Month, make sure to stop by the office and write something inspirational on our poster, which will be turned in at the end of the month to the cancer facility here in Orlando.
Maintenance Tips
A/C tips:
¥ Close your doors and windows tightly when the A/C is on.
¥ Make saving automatic — set your thermostat fan switch to "auto" to save energy. Leaving it in the "on" position keeps air running constantly and can cause the system to freeze over.
¥ Block the sun from overheating your home by using shades, blinds, and drapes.
¥ Open interior doors so that cooled air flows freely throughout your home.
¥ Use ceiling fans to cool off for less. Ceiling fans use no more electricity than a standard light bulb. However, be sure to turn fans off when you leave — they only cool people, not rooms.
¥ Raise the temperature on your thermostat by a few degrees when you're not home to save on your cooling costs.
Reminders & Updates
Rent is due on the 1st of every month, and late fees begin to accrue on the 5th. On the 5th, it is $35, and goes up by $5 every day after that. If you have any questions regarding your rent or your account, please contact the office, and we will be happy to help you out.
Make sure that all visitors park in the visitors' parking lot, or they will be towed.
Have a lockout after hours or maintenance emergency? Please call the office at (407) 366-7474. You'll be connected to our live answering service, which will then connect you to the Community Assistant or maintenance team member on call to help you out. *All after-hours lockouts are $25.*
Living with Roommates
Perhaps one of the greatest advantages of living in a Campus Advantage community is the opportunity to live and work closely with all types of people. We know that living with roommates isn't always easy, whether you moved in with friends or were matched up with new people. Either way, it's perfectly normal to have the occasional roommate conflict, and there is actually a lot to be gained from handling a difficult situation maturely and respectfully.
We want to make sure you have the tools to handle situations should they arise, so check out the tips below to ensure you and your roommates have the best living experience possible this year:
Schedule a roommate meeting — Set aside time to get together and have proactive conversations about everyone's preferences and expectations regarding cleanliness, guests, sleeping/study times, the use of others' belongings or food, etc.
Be open-minded — You and your roommates may be very different, and that's OK! Stay open-minded and positive about your roommates' views and experiences, and you may end up learning a lot about them and yourself in the process.
Give each other space — Even though your apartment is made for multiple people, everyone appreciates having some space to call their own. Make sure you share time in common areas and respect each other's privacy.
When in doubt, talk it out — Most problems can be solved by just talking through the issue before they get out of hand. If something is seriously bugging you about one of your roommates, bring it to them in a mature one-on-one conversation before bringing in other roommates or escalating the situation.
Divide responsibilities — While every roommate should commit to cleaning up after themselves, determine the best way to divide responsibilities, such as taking out the trash, vacuuming, cleaning the kitchen, etc., to ensure everyone does their part.
Use conflict-resolution backup — While talking can usually fix an issue in its early stages, sometimes a more structured approach is necessary. If you've tried and feel your efforts aren't helping resolve an issue between roommates, reach out to your Community Assistant or the management team to help you brainstorm options. We're trained and willing to help conduct a roommate mediation process if necessary, but are also happy to help provide you with tips and tools to handle things yourself.
We want you to have a successful living experience while at our community, but we know that living with roommates can mean an occasional difference of opinion. When roommates decide to communicate their expectations, listen and try to understand each other, and care for each other's well-being. The many great memories you make will outweigh any small conflict you may have.
Community Events Calendar
Pumpkin Carving and Door Decorating Contest — October 1–23
Make sure to send us any pictures of your pumpkin creations by the 23rd to win an awesome prize! Use hashtag #northgatelakes on Facebook or Instagram, or swing by the office to get a picture of your artwork.
Breakfast on the Go — October 5 @ 10:00 a.m.
Hey guys, we're going to be giving breakfast to everyone that comes into the office in the morning, so make sure to stop by and grab some healthy food on your way out!
Sweet Social — October 6 from 7:00–8:00 p.m.
Satisfy your sweet tooth when you build your own sundae or enjoy cookies in the clubhouse!
Waffle Wednesday — October 7 from 9:00–11:00 a.m.
Come by and enjoy some tasty waffles before you head out for the day!
Fit and Fun — October 7 from 6:30–7:30 p.m.
Join us in the clubhouse or by the pool for a night of yoga under the stars!
First-Class Fest — October 8 from 1:00–4:00 p.m.
Celebrate in style with food, drinks, music, fun, and more!
Special Delivery — October 9 from 10:00 a.m.–6:00 p.m.
The Northgate Lakes management team will be coming around door to door, hand delivering special treats and gifts to each apartment.
Ping-Pong Tournament — October 15 from 6:30–9:00 p.m.
Get your game face on for an epic battle of table tennis. We'll be hosting a ping-pong tournament to find the winner of the Golden Paddle!
How to: Scary Makeup — October 27 from 6:30–8:00 p.m.
Join us and learn how to perfectly apply your Halloween makeup before the holiday gets here!
Annual Halloween Boo Bash — October 30 from 1:00–4:00 p.m.
Don't miss out on our annual Boo Bash! We're celebrating Halloween with tons of activities and prizes. There will be plenty of food, music, and fun to be had.