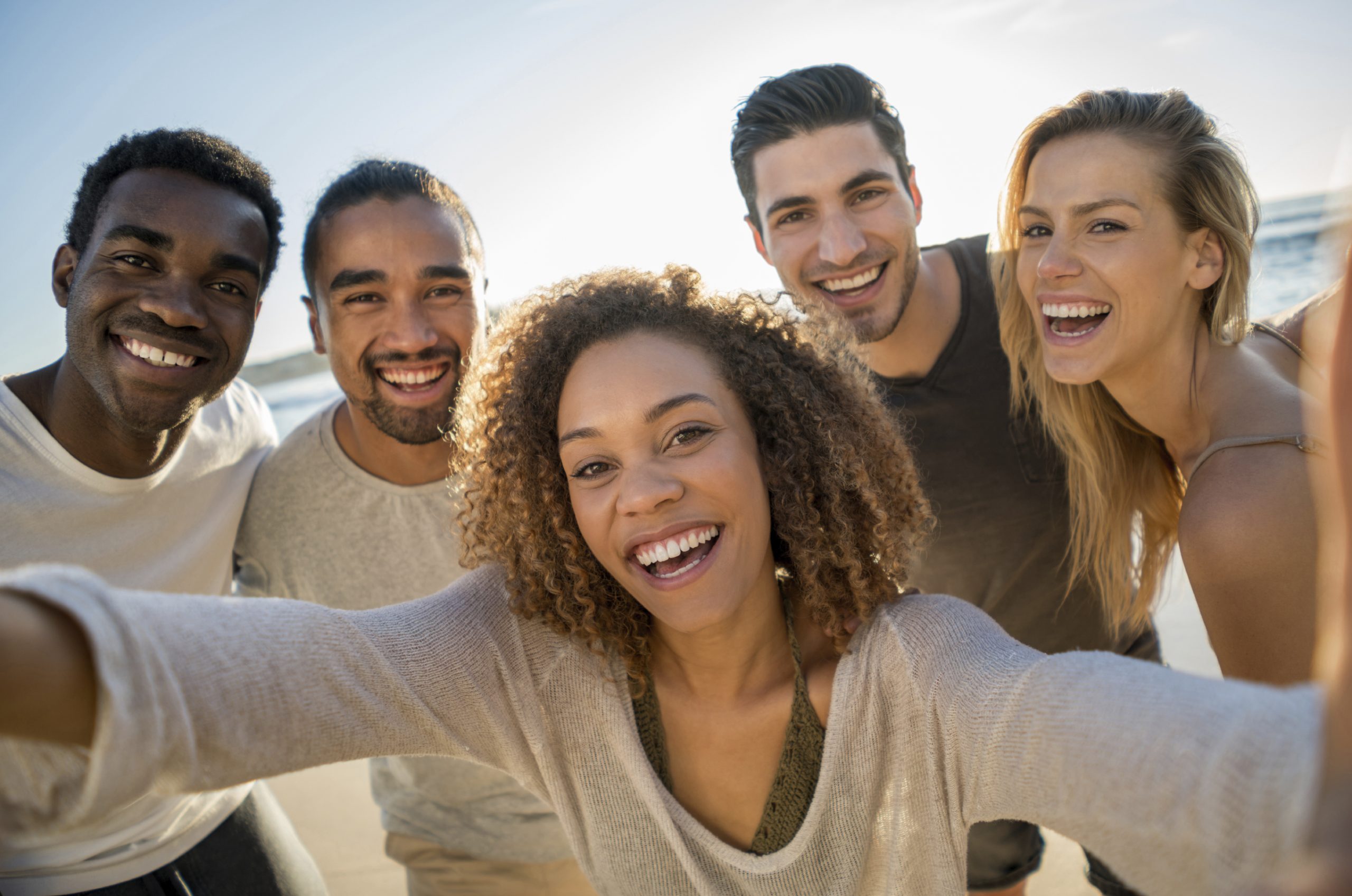 April is here! We have tons of fun events and DIY nights coming to you. Also Earth Day is this month! We can all do our part and make the Earth a better and cleaner place. We have recycling bins on our property, and we encourage you to recycle as much as possible. As the great Leonardo DiCaprio said, "Mother Earth is hurting. And she needs a generation of thoughtful, caring, and active kids like all of you to protect her for the future."
Maintenance Tips
Smoke Detector Tips:
If the smoke detector goes off when cooking, wave a towel around it rather than removing it from the ceiling.
If your smoke detector beeps every minute or so, put in a service request so we can change the batteries for you.
NEVER remove the smoke detector from the ceiling, or you will be fined!
A/C Tips:
Make saving automatic: Set your thermostat fan switch to "auto" to save energy. Leaving it in the "on" position keeps air running constantly.
Open interior doors so that cooled air flows freely throughout your home.
Use ceiling fans to cool off for less. Ceiling fans use no more electricity than a standard light bulb. However, be sure to turn fans off when you leave — they only cool people, not rooms.
Reminders & Updates
Rent is due on the 1st of every month, and late fees begin on the 5th. On the 5th, it is $35, and goes up by $5 every day after that. If you have any questions regarding your rent or your account, please contact the office, and we'll be happy to help you out.
Don't forget that we do enforce towing from 8:00 p.m.–8:00 a.m. every day, and please be aware of where your guests park! We do have the visitor parking lot in the back of the property with 166 spots with 24/7 access, so that's a great alternative.
With Earth Day coming up, it is a GREAT time to start recycling again if you have been slacking. Northgate does have a recycling bin located between buildings D and F. One of our main events for the month of April will be our annual Earth Day Pool Party. There will be a chance to tie-dye T-shirts, paint flowerpots, and enjoy free food! Also, look out for our monthly flyer for the rest of April's events, and stop by to meet other Northgate residents.
Have a lockout after hours or a maintenance emergency? Please call the office at (407) 366-7474. You'll be connected to our live answering service that will then connect you to the Community Assistant or maintenance technician on call that will help you out. *All after-hours lockouts are $25.*
Take the It's On Us Pledge
April is Sexual Assault Awareness Month, and as you may know, Campus Advantage has partnered with the White House to support the It's On Us campaign to change the culture around sexual violence on college campuses. It's On Us invites everyone to step up and realize that the solution begins with individuals. It's a declaration that sexual assault is not only a crime committed by a perpetrator against a victim, but a societal problem in which all of us have a role to play. This pledge is a personal commitment to help keep women and men safe from sexual assault. It is a promise not to be a bystander to the problem, but to be a part of the solution.
Please read and share the following It's On Us tips:
Talk to your friends honestly and openly about sexual assault.
Don't just be a bystander — if you see something, intervene in any way you can.
Trust your gut. If something looks like it may be a bad situation, it probably is.
Be direct. Ask someone who looks like they may need help if they're OK.
Get someone to help you if you see something — enlist a friend, RA, bartender, or host to help step in.
Keep an eye on someone who has had too much to drink.
If you see someone who is too intoxicated to consent, enlist their friends to help them leave safely.
Recognize the potential danger of someone who talks about planning to target another person at a party.
Be aware if someone is deliberately trying to intoxicate, isolate, or corner someone else.
Get in the way by creating a distraction, drawing attention to the situation, or separating them.
Understand that if someone does not or cannot consent to sex, it is rape.
Never blame the victim.
If you are a victim or survivor, or helping someone in that situation, go to notalone.gov to get the resources and information you need. You can also call the National Sexual Assault Hotline at 800-656-HOPE.
To learn more about It's On Us and to take the pledge, please visit http://www.campusadv.com/its-on-us.
Community Events Calendar
Guess How Many Jelly Beans in the Jar! — April 1–22
We'll be filling a jar of jelly beans and have residents come in to the office to guess how many are in the jar — stop by, because the winner gets a $20 gift card.
Movie Night! — Tuesday, April 5 from 7:30–9:30 p.m.
Come laugh and unwind with a good comedy. We'll be watching the movie Sisters in the movie theater!
Lantern Decorating — Thursday, April 7 from 7:30–9:00 p.m.
Decorate a lantern in the clubhouse!
Community Cookout! — Saturday, April 9 from noon–2:00 p.m.
We'll be outside by the front pool grilling hot dogs for any residents that want to come by, and we'll even have an assortment of sides, like bread and ketchup. Let us know if there's something else you would like us to cook up!
DIY Sun Catchers — Monday, April 11 from 7:00–8:00 p.m.
Residents can come to the clubhouse to create their own sun catchers.
Waffle Wednesday — Wednesday, April 13 from 9:00–11:00 a.m.
We're going to be making waffles in the clubhouse for any residents that want free breakfast!
UnBirthday Party — Thursday, April 14 from 9:00 a.m.–7:00 p.m.
We will be throwing a birthday party in the office for anyone who wants it. Free cake and birthday hats!
Ping-Pong: Tournament of Champions! — Tuesday, April 19 from 7:30–9:30 p.m.
We're hosting a ping-pong tournament in the clubhouse with the previous winners as the people to beat! Come down and compete for bragging rights.
Earth Day Pool Party — Friday, April 22 from noon–4:00 p.m.
We'll be grilling up some hot dogs and hamburgers at the front pool. You can also tie-dye T-shirts with green dye, plus we'll have seeds, soil, and cans cut in half to grow a plant.
Ice Cream Social — Monday, April 25 from 7:30–8:30 p.m.
Residents can come create their own sundaes in the clubhouse while we get social!
Waffle Wednesday — Wednesday, April 27 from 9:00–11:00 a.m.
We're making waffles in the clubhouse for anyone that wants free breakfast!
Finals Week Supplies — April 28–May 4
Residents will be able to swing by the front office to pick up Scantrons and other supplies to prepare for finals. Good luck!