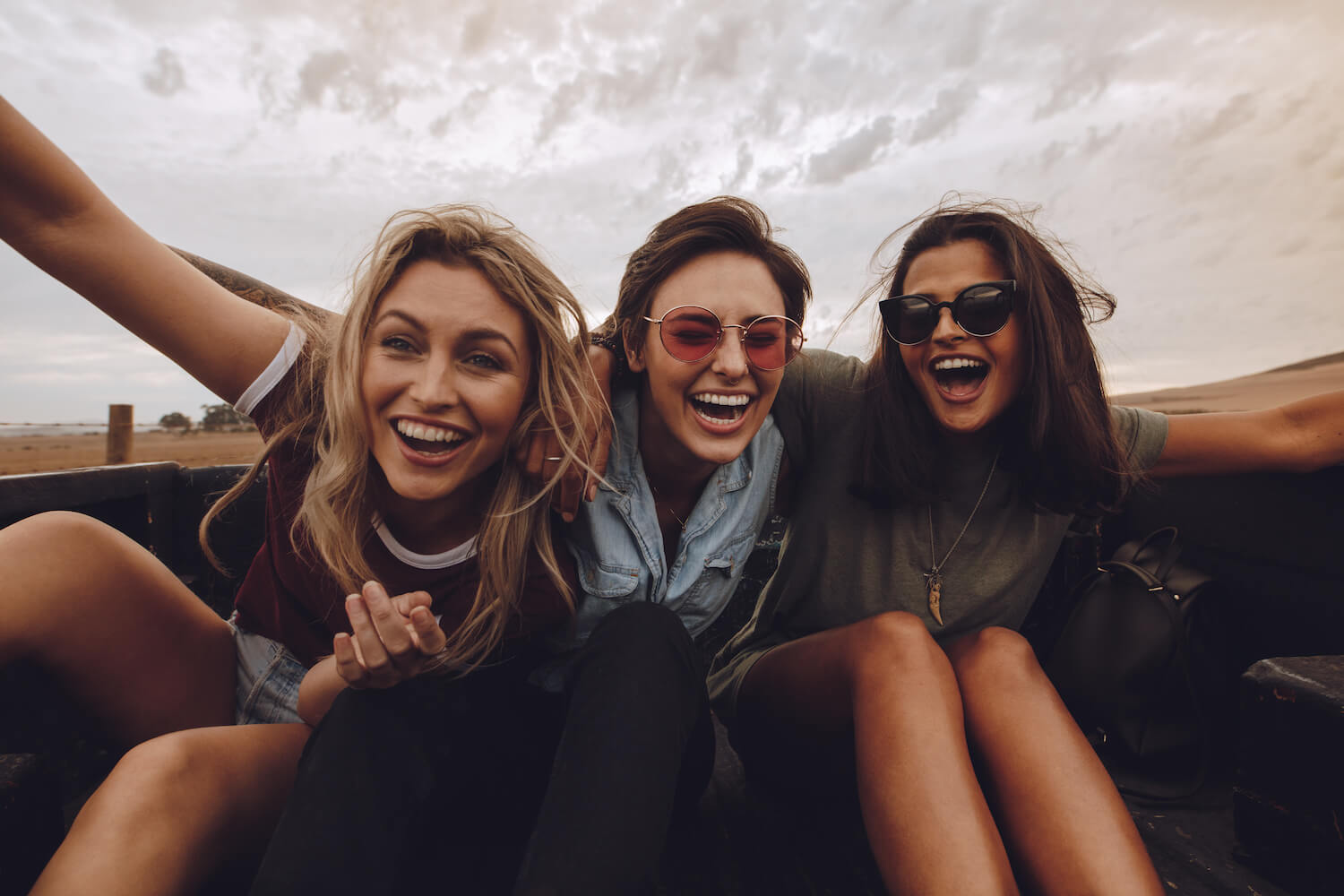 We hope you had a great time at Resident Appreciation Week and our annual Boo Bash last month, and we can't wait to see you for some of our exciting events this month. We'll have our annual chili cook-off, a bonfire night, a nacho party, The Office trivia, and so much more! Our staff also wants to wish you the best of luck as we move into the final weeks of the fall semester. We're rooting for you, so study hard and get those grades!
— From Your Northgate Staff
Special Highlight
Summer might be over, but fall in Florida is still quite toasty! Remember to keep your A/C between 74–78 degrees to limit utility overages.
Please remember that pets that haven't been approved through the office are not allowed on the property! If you have any questions about possibly bringing a pet, please contact the office.
The speed limit on the property is 5 mph. Be aware of pedestrians crossing and of our contractors and their equipment.
Don't forget about our game day parking rules for the last three UCF home games on November 1, 10, and 17.
Come to the office if you have any issues, and we'll be happy to put in a work order for you.
Reminders & Updates
You may have noticed in your last rent installment that you owed a utility overage. But never fear! With some energy-saving tips, you and your apartment can avoid using more electricity than needed and save those few extra dollars.
First of all, your A/C accounts for a large amount of your utility bill. The office recommends that you keep your unit set to "auto" and between 74–78 degrees. Every degree below 78 adds an additional 8% of electricity consumption. So if you keep your A/C at 70 degrees, that's a whopping 64% additional energy consumption. If you want to help your A/C out, close your blinds when you aren't in a room and not home to help keep the hot Florida sun out.
As always, make sure that you turn lights out and turn ceiling fans off when you leave a room. Ceiling fans cool people and not rooms, and they also consume a fair amount of electricity. If you can, avoid keeping a mini fridge as these also consume a lot of extra electricity, and turn off any appliances and electronic devices when not in use, such as gaming computers and TVs.
While this is not an extensive list, it will help keep your energy consumption down so that you're not ultimately paying more than you need to for energy overages.
Building a Career in College
College is such a busy, crazy time for many people that focusing on the here and now is all most can do. Well, good news! There are several ways to incorporate career building into your everyday busy life. By taking the following steps, you'll be on your way to creating a successful future for yourself
Check out the Career Success Portal. Did you know that your community offers you 24/7 access to millions of jobs and internships along with many tools to improve your resume and interviewing skills? Check out CareerSuccessPortal.com and create an account today!
Visit your university's career center. Employers are focusing more and more on experience and skills rather than just good grades. Get in touch with organizations through the career center to branch out and participate in different activities you normally wouldn't have. This gives you a chance to explore your major and others, and see what you're truly passionate about.
Evaluate yourself. Your future employer will want to know why you're a good fit for their company. College is about finding your strengths and weaknesses — take time now to figure out your skills, values, personality traits, and interests. Learning about yourself will help prepare you for interviews when you're hit with the question, "What do you think you will excel at the most in this position?"
Challenge yourself. The more you're willing to get out of your comfort zone, the more likely you're to overcome your weaknesses. Apply for the part-time job at your apartment complex you normally wouldn't apply for, or take that theater class you've always wanted to take. By challenging yourself, you're building important skills and personality traits that will help you rise within your field.
Take your work seriously. Whether you have a part-time job or volunteer, take the experience seriously. You can use previous supervisors for references when you are beginning your career. It will pay off in the long run to succeed in the workplace by building useful skills that you'll have for life.
Find a mentor. Find someone who is doing what you want to do. You can search on LinkedIn to get connected and network with others in your field who are also passionate about what they do. Talk to your professors and pick their brains as to why they chose the career they did. Once you find a mentor, everything can change. You become more motivated to succeed in something you love doing because you have someone who makes the experience a million times better.
Did you know you can build your credit history just by paying your rent? A strong credit history can help you with achieving personal and professional success. We have partnered with RentTrack to offer you the opportunity to have your rent payments reported to all three credit bureaus! Participants in this program have seen their credit scores go up an average of 51 points! Get more details and enroll today at renttrack.com/campusadvantage.
Community Events
National Sandwich Day — Thursday, November 1 from 12:30–2:30 p.m. — If you like sandwiches, join us in the clubhouse to make your very own with our fully stocked sandwich bar!
Nacho Party — Tuesday, November 6 from 7–8 p.m. — Come out to the clubhouse for some free nachos to celebrate nacho day, and if you show your election sticker, you get free guacamole!
Waffle Wednesday — Wednesday, November 7 from 9–11 a.m. — Join CA Grayce in the clubhouse for the sacred biweekly tradition of topping cooked dough with candy and syrup. Sure beats that plain old granola bar you usually have for breakfast!
Annual Chili Cook-Off — Friday, November 9 from 2–4 p.m. — Join us in the clubhouse with your favorite chili recipe to compete in our annual Chili Cook-Off! The winner gets a $50 Visa gift card! Sign up in the office to compete and join us on the day of competition to taste test!
The Office Trivia — Wednesday, November 14 from 7–8:30 p.m. — Come out to the clubhouse to test your knowledge on the show we all love!
National Clean Your Fridge Day — Thursday, November 15 from 10 a.m.–6 p.m. — Have the opportunity of a lifetime to clean out your fridge with the supplies provided by us in the office!
Potluck D&D — Friday, November 16 from 4:30–7:30 p.m. — Bring your dice, appetite, and some delicious homemade food to the clubhouse! 'Tis the season of being thankful, and nothing says thanks like good food, friends, and rolling natural 20s.
Waffle Wednesday — Wednesday, November 21 from 9–11 a.m. — Join CA Grayce in the clubhouse to partake in a bountiful harvest of waffles. Give thanks for all things chocolate chip and syrup! The turkeys didn't escape this one — grab some turkey sausage while supplies last!
November Bonfire — Wednesday, November 28 from 7–9 p.m. — Join us at the front pool to make s'mores, drink some hot cocoa, and sit around the bonfire with friends!