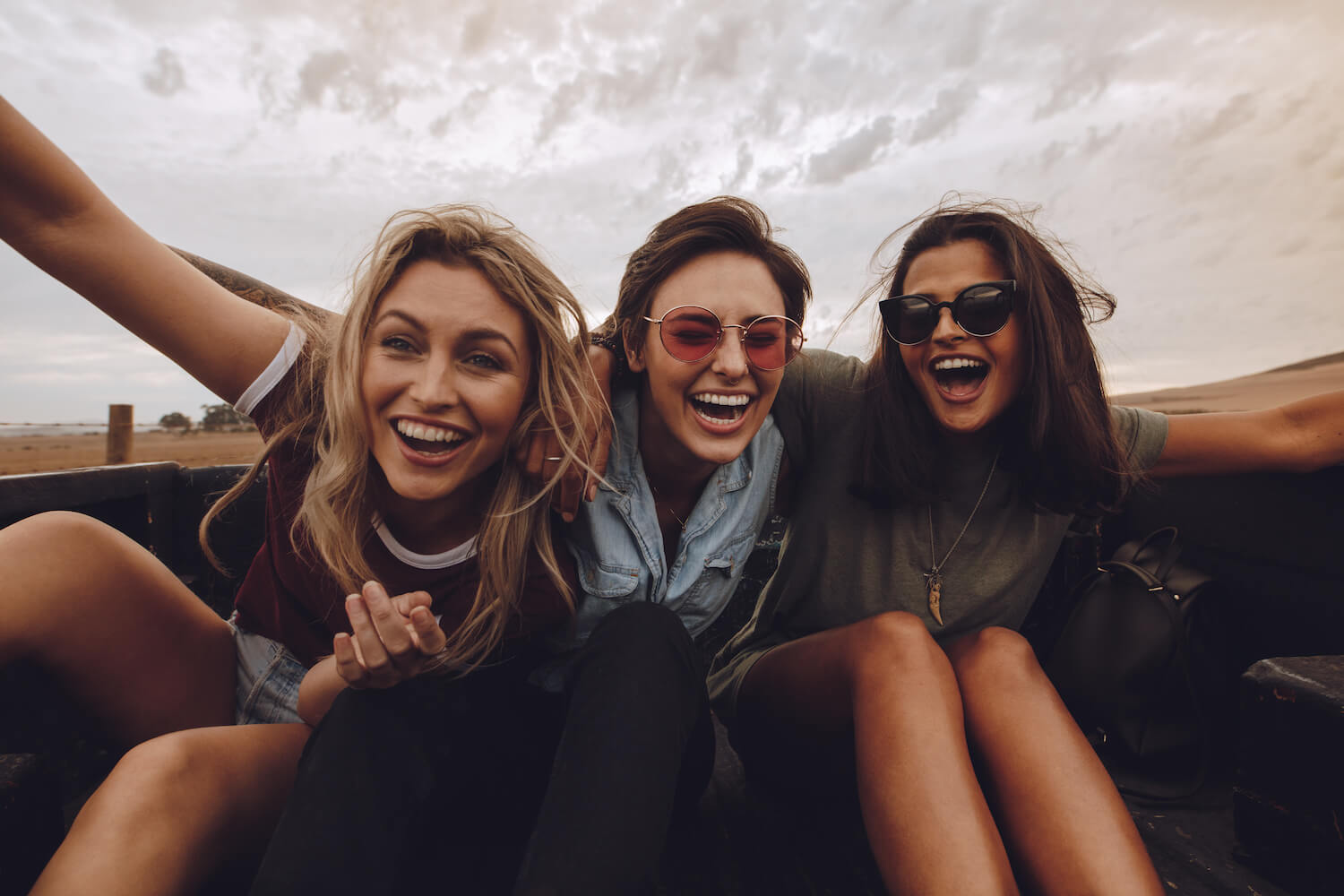 We hope you had a great Halloween and an eventful October. We have some super-exciting events this month, including one of our favorite times of the year: Resident Appreciation Week! From November 11–15, we'll have an event each day to give back to our residents. You can get your car washed, learn how to manage your money, and have a relaxing spa experience all in the same week! And as always, you can count on us to keep you fed at our Taco Tuesday and our Ice Cream Social! You might even be able to win some sweet prizes if you attend!
Special Highlight
Summer might be over, but the Florida heat is still around! Keep your AC set to 73–78 degree to limit utility overages. If you want to help your AC out, close your blinds when you aren't home.
The speed limit on the property is 5 mph. Be aware of pedestrians crossing and of our contractors and their equipment.
Pets that haven't been approved through the office are not allowed on the property! If you have any questions about possibly bringing a pet, please contact the office.
Come to the office if you have any issues, and we'll be happy to put in a work order for you.
Reminders & Updates
Don't forget about our game day parking rules for the UCF home games on Saturday, November 2 and Friday, November 29. If your guarantor is coming to stay with you, come into the office to get them a free parking pass.
Make sure to set up your ActiveBuilding account if you haven't already. It's a great place to see what's going in the community and to meet other residents with similar interests.
It's still early in renewal season, and rates will only go up from here! If you're interested in staying at Northgate for another year, come into the office and we will send you a renewal offer.
Building a Career in College
College is such a busy, crazy time for many people that focusing on the here and now is all most can do. Well, good news! There are several ways to incorporate career building into your everyday busy life. By taking the following steps, you'll be on your way to creating a successful future for yourself:
Check out the Career Success Portal. Did you know that your community offers you 24/7 access to millions of jobs and internships along with many tools to improve your resume and interviewing skills? Check out CareerSuccessPortal.com and create an account today!
Visit your university's career center. Employers are focusing more and more on experience and skills rather than just good grades. Get in touch with organizations through the career center to branch out and participate in different activities you normally wouldn't have. This gives you a chance to explore your major and others, and see what you're truly passionate about.
Evaluate yourself. Your future employer will want to know why you're a good fit for their company. College is about finding your strengths and weaknesses — take time now to figure out your skills, values, personality traits, and interests. Learning about yourself will help prepare you for interviews when you're hit with the question, "What do you think you will excel at the most in this position?"
Challenge yourself. The more you're willing to get out of your comfort zone, the more likely you're to overcome your weaknesses. Apply for the part-time job at your apartment complex you normally wouldn't apply for, or take that theater class you've always wanted to take. By challenging yourself, you're building important skills and personality traits that will help you rise within your field.
Take your work seriously. Whether you have a part-time job or volunteer, take the experience seriously. You can use previous supervisors for references when you are beginning your career. It will pay off in the long run to succeed in the workplace by building useful skills that you'll have for life.
Find a mentor. Find someone who is doing what you want to do. You can search on LinkedIn to get connected and network with others in your field who are also passionate about what they do. Talk to your professors and pick their brains as to why they chose the career they did. Once you find a mentor, everything can change. You become more motivated to succeed in something you love doing because you have someone who makes the experience a million times better.
Did you know you can build your credit history just by paying your rent? A strong credit history can help you with achieving personal and professional success. We have partnered with RentTrack to offer you the opportunity to have your rent payments reported to all three credit bureaus! Participants in this program have seen their credit scores go up an average of 51 points! Get more details and enroll today at renttrack.com/campus-advantage.
Community Events
Hot Chocolate Bar — Tuesday, November 5 from 7–9 p.m. — Come to the clubhouse and pretend it feels like winter outside with CA Holden! There will be whipped cream, marshmallows, and more to make your cocoa extra sweet!
Waffle Wednesday — Wednesday, November 6 from 9–11 a.m. — Visit CA Amanda in the clubhouse to start your morning off right with a balanced breakfast! Enjoy homemade waffles, fresh fruit, and a full topping bar before heading off to class.
Thanksgiving Origami — Friday, November 8 from 7–9 p.m. — Feeling crafty? Come to the clubhouse and fold some of your favorite Thanksgiving treats out of paper with CA Krystin!
Car Wash for Relay For Life — Monday, November 11 from 1–4 p.m. — Come get your car washed by your favorite CAs! Pizza will be provided at $1 per slice. All proceeds will be donated to Relay For Life!
Taco Tuesday — Tuesday, November 12 from 7–9 p.m. — We're partnering with Taco Bus to set up a taco bar in the clubhouse! Follow Northgate Lakes and Taco Bus on Instagram to receive free tacos! *While supplies last.*
Ice Cream Social — Wednesday, November 13 from 1–3 p.m. — Come to the clubhouse for an ice cream bar with endless options! Don't have time to stop in and make a sundae? Our CAs will also be coming around on golf carts handing out free ice cream!
Adulting 101 — Thursday, November 14 from 7–9 p.m. — Does the real world scare you? We're here to help! Come to the clubhouse to grab a snack and learn how to craft a resume, change a tire, plan your finances, and more! We will even have an expert from VyStar Credit Union to share tips!
Treat Yo' Self — Friday, November 15 from 7–9 p.m. — Finals may be on the horizon, but we're offering a stress-free zone! Come to the clubhouse to pick up a face mask, make your own stress ball, and maybe even win a prize that will help you unwind.
Stop and Swap — Monday, November 18 from 7:30–9 p.m. — Bring your extra books, kitchen supplies, and other household items to the clubhouse and swap them for something you can use! Any leftover items will be donated to a local Goodwill.
Waffle Wednesday — Wednesday, November 20 from 9–11 a.m. — Visit CA Amanda in the clubhouse to start your morning off right with a balanced breakfast! Enjoy homemade waffles, fresh fruit, and a full topping bar before heading off to class.
Board Game Night — Thursday, November 21 from 7–9 p.m. — Come to the clubhouse to meet and outplay your neighbors at some classic board games as well as some you might not have heard of before!
Northgate Friendsgiving — Monday, November 25 from 7–9 p.m. — Come to the front pool to enjoy a Thanksgiving meal with your CAs! We will have a buffet for you before you head home for the holidays.