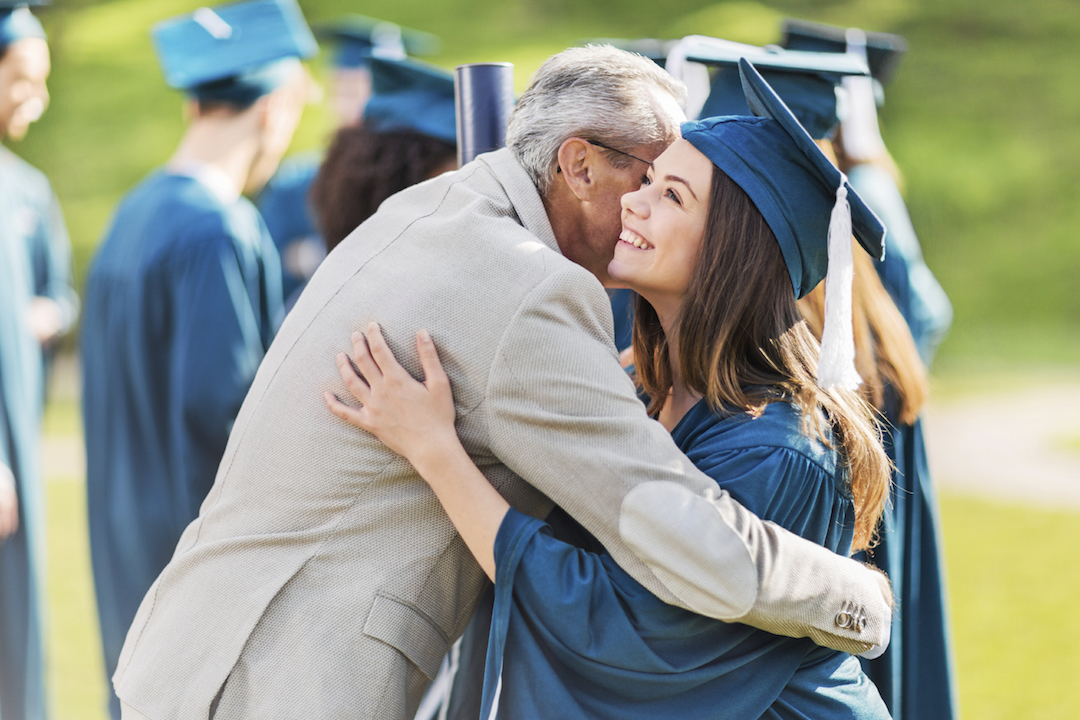 We hope you had a great April. Thank you to all who came out to our Earth Day Pool Party! Congratulations to all of our residents that are graduating this month. We know it's an important time for all of you, and we wish you all the best of luck in your future endeavors. Come into the office on your graduation day to grab a slice of cake!
— From Your Northgate Staff
Special Highlight
As the weather starts warming up, remember the rules of the pool: No glass, no pets, and remember to turn the gas off when you finish with the grills. Keep in mind when you're using the sound system that there are residents that live nearby, and finals are right around the corner, so mind the noise! Don't forget to pick up after your pets, and please keep the grills and amenities clean!
Reminders & Updates
Just a reminder that trash has to be placed inside the bins. With all the wildlife that surrounds Northgate, we don't want any unwanted guests hanging out around the bins. As of right now, we do not have a recycling bin, and we're sorry for the inconvenience, but we are working on getting a new one! If you're planning on going home for the summer after school ends, don't forget to lock your doors, turn off your lights, and unplug any unnecessary appliances.
May Your Summer Be the Best One Yet — Congratulations from Campus Advantage!
As another academic year comes to an end, your management team and everyone here at Campus Advantage would like to congratulate you on a job well done. Being a successful college student or young professional takes a lot of effort, and you deserve credit for all of your hard work!
Over the past year, we hope you've taken advantage of all the opportunities that we've provided for you to connect with your neighbors, learn new skills, stay on top of your academic game, set yourself up for career success, and open your eyes to new perspectives and adventures.
Some of you may be graduating this year, some may be headed to summer classes. Maybe your hours will be spent at a summer internship or enjoying the sun on a vacation. Wherever your summer months take you, we want you to stay connected with us so we can continue to support you on your way. Consider taking the following steps to ensure your continued success as a resident of Campus Advantage:
If you're going to be gone for a significant part of the summer, make sure to prepay or schedule online payments so you don't miss rent deadlines. Also, communicate your long-term absence with the management office so we can keep a pulse on who will be around this summer.
If you haven't already done so, sign up for a free account with the Campus Advantage Career Success portal to get resume assistance, job alerts, and tons of other resources to help you get a job!
Got some free time? We'll still be hosting some great events throughout the summer, so make sure to join us for some fun! Also, don't forget to get out and enjoy our outdoor space and amenities that might have gone forgotten in the winter months.
If you're looking for a quality job for the next academic year, stop by and talk to us in the management office about possible openings on our Community Assistant team!
Finally, if you're still on the fence about signing a lease for next year — don't wait any longer! Spaces are going fast, and we want to make sure you're able to call this community home for another year. Stop by and see us in the management office today to renew your lease or get leasing information for a friend.
Cheers to the end of your semester, and good luck on any pending exams and projects you may have! Make sure to check out the calendar for events going on this month, and follow your community on social media to connect and fuel up for May.
Community Events
Waffle Wednesday — Wednesday, May 3 from 9:00–11:00 a.m. — Come enjoy some freshly made waffles in the clubhouse!
Rogue One Movie Night — Thursday, May 4 from 6:30–9:30 p.m. — Come to the theater to enjoy movie night for Star Wars Day! We'll be showing the newest film in the series, Rogue One: A Star Wars Story!
Cinco de Mayo — Friday, May 5 from 1:00–4:00 p.m. — Celebrate Cinco de Mayo! Join us by the pool for a spread of Mexican-inspired foods, games, and music!
Mother's Day Coasters — Monday, May 8 from 6:30–8:00 p.m. — Stop by the clubhouse to make coasters for yourself or your mom for Mother's Day.
Summer Semester School Supplies — May 15–19 — Gear up for the summer semester — stop by the front office for some free school supplies and goodies!
Super Waffle Wednesday — Wednesday, May 17 from 9:00–11:00 a.m. — Join us in the clubhouse for Waffle Wednesday with waffles and more!
Doughnuts for Canned Foods — Wednesday, May 24 from 10:00 a.m.–6:00 p.m. — Bring a canned food and get a free doughnut in the front office! All canned foods will be donated to a local food pantry!
DIY CD Murals — Friday, May 26 from 7:00–8:30 p.m. — Using broken/cut up pieces of CDs, we'll create a mural with rainbow reflections onto items such as picture frames, canvases, binders, and more. Come get your DIY on with us in the clubhouse!
Totally Tater — Monday, May 29 from 6:30–8:00 p.m. — Stop by the clubhouse for a potato bar set up with baked potatoes, mashed potatoes, French fries, and tater tots. We'll have toppings like sour cream, cheese, chives, and bacon bits.
Waffle Wednesday — Wednesday, May 31 from 9:00–11:00 a.m. — Join us in the clubhouse for another Waffle Wednesday!