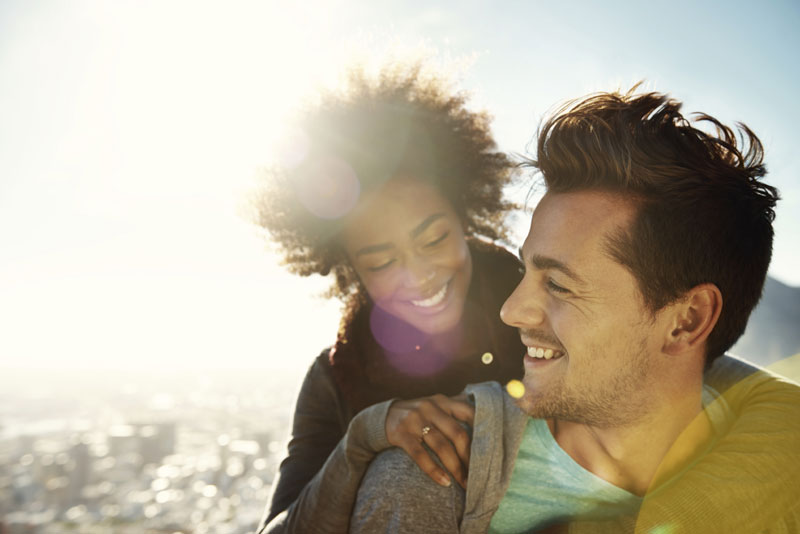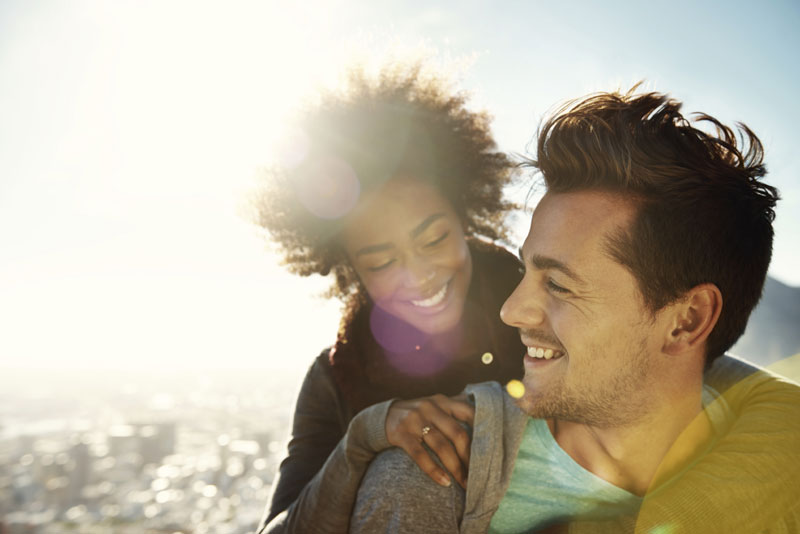 Happy Leap Year, Squirrels! As we leap into this second month of the year, we  want to wish all of our residents born in February a happy birthday from the Northgate staff! Make sure to swing by at the end of the month to get some cupcakes for your birthday. (ID must be provided.) Also, make sure to check out the Orlando Weekly for  all the free things you can do this month. Lastly, good  luck on all your midterms this month — you're going to crush 'em!
Maintenance Tips
A/C Tips!
• Close your doors and windows tightly when the A/C  is on.
• Make saving automatic: Set your thermostat fan switch  to "auto" to save energy. Leaving it in the "on" position  keeps air running constantly.
• Block the sun from overheating your home! Inside, use shades, blinds, and drapes.
• Open interior doors so that cooled air flows freely  throughout your home.
• Use ceiling fans to cool off for less. Ceiling fans use no more electricity than a standard light bulb. However, be sure to turn fans off when you leave — they only cool people, not rooms.
• Raise the temperature on your thermostat by a few degrees when you're not home to save on cooling cost
Reminders and Updates
Rent is due on the 1st of every month, and late fees begin on the 5th. On the 5th, it is $35, and goes up by $5 every day after that. If you have any questions regarding your rent or your account, please contact the office, and we'll be happy to help you out.
Make sure all visitors park in the visitor parking lot, or they will be towed!
The renewal deadline has already  passed, so please, please swing by the office and renew to see if your spot is still available for you!
Have a lockout after hours or a  maintenance emergency? Please call the office at (407) 366-7474. You'll be connected to our live answering service that will then connect you to the Community Assistant or maintenance team member on call to help you out. *All after-hours lockouts are $25.*
Focus on Career Success
Whether you are a sophomore looking at internships or a senior getting ready for that first job after graduation, the spring semester brings added pressure as you seek to set yourself apart and set yourself up for success.
We want to be part of your success. Be sure to check out our career success events this month, including  our live keynote event (February 25) with Mike Tomasello: "How to Land ANY Job, Even When Everyone  Says You Can't."
Here are 5 tips to keep you moving forward on a career success track:
Tip #1: The key to getting hired is selling yourself better than the other candidates. What's your pitch? Practice concise ways to share your value and what you are looking for.
Tip #2: Your resume's only job is to get your foot in the door! Have it critiqued at the career center.
Tip #3: Google yourself: What does your online presence tell future employers? Are you focusing on your online  brand? Your potential employer is! Work on shaping your presence online and off.
Tip #4:  Come up with EVERY reason an employer might not hire you — and an answer for each objection. For example,  "What I lack in relevant experience, I make up for with my drive and proven ability to learn new things quickly."
Tip #5:  Learn from the best! Find people doing what you want to do and doing it well — and ask them for guidance. It'll be well worth your time and perhaps a few cups of coffee to do informational interviews with others on their success stories.
These tips are obviously just the tip of the iceberg. Watch out for career success experiences here at your  community. Whether you want feedback on your pitch or need someone to critique your resume, let us know  how we can help!
Community Event Calendar
Candy Grams! — February 1–11
Residents, stop by the front office and send out a candy gram to your fellow neighbors and  friends for $1 — all proceeds go to Relay For Life!
"How to Adult" Pamphlet — Monday, February 1
Make sure to look out for your pamphlet on how to do adult things in your mailboxes!
The Big Game — Sunday, February 7 @ 6:30 p.m.
If you don't have any plans for the Big Game, make sure to swing by the clubhouse, where we'll have food for all the residents that attend! See you there!
Waffle Wednesday — February 10 and 24 from 9:00–11 a.m.
We're making waffles for all the residents in the clubhouse!
Valentine's Day Cookie Decoration — Friday, February 12 from 7:00–8:00 p.m.
Residents can come to the clubhouse to decorate their own cookies for Valentine's Day.
Ping-Pong Tournament 5 — Monday, February 15 from 7:00–8:45 p.m.
Join us in the clubhouse to see if a new champion will be born. Will that champion be you?
Valentine's Movie Night — Thursday, February 18 from 7:30–9:30 p.m.
We'll be showing a Valentine's-themed movie in the movie theater with red and  pink cupcakes and sodas.
Puppy Play Date — Sunday, February 21 from 2:00–3:00 p.m.
Residents, bring your dogs out to the dog park for a day of fun and meeting other residents and their dogs.
Professional Headshots — Monday, February 22 from 7:00–8:30 p.m.
Residents will be able to come to the clubhouse and get professional headshots done for  their future employers.
Career Success Experience — Tuesday, February 23 from 7:00–8:30 p.m.
Residents will be able to come to a Resume Workshop in the clubhouse, where they will be  taught how to make their own resume and have theirs critiqued.
Live Virtual Keynote — Wednesday, February 24 from 7:00–9:00 p.m.
Residents can come to the clubhouse to watch speaker and author Mike Tomasello's live  keynote, "How to Land ANY Job, Even When Everyone Says You Can't". Residents will also be  able to log in remotely if they are unable to attend.