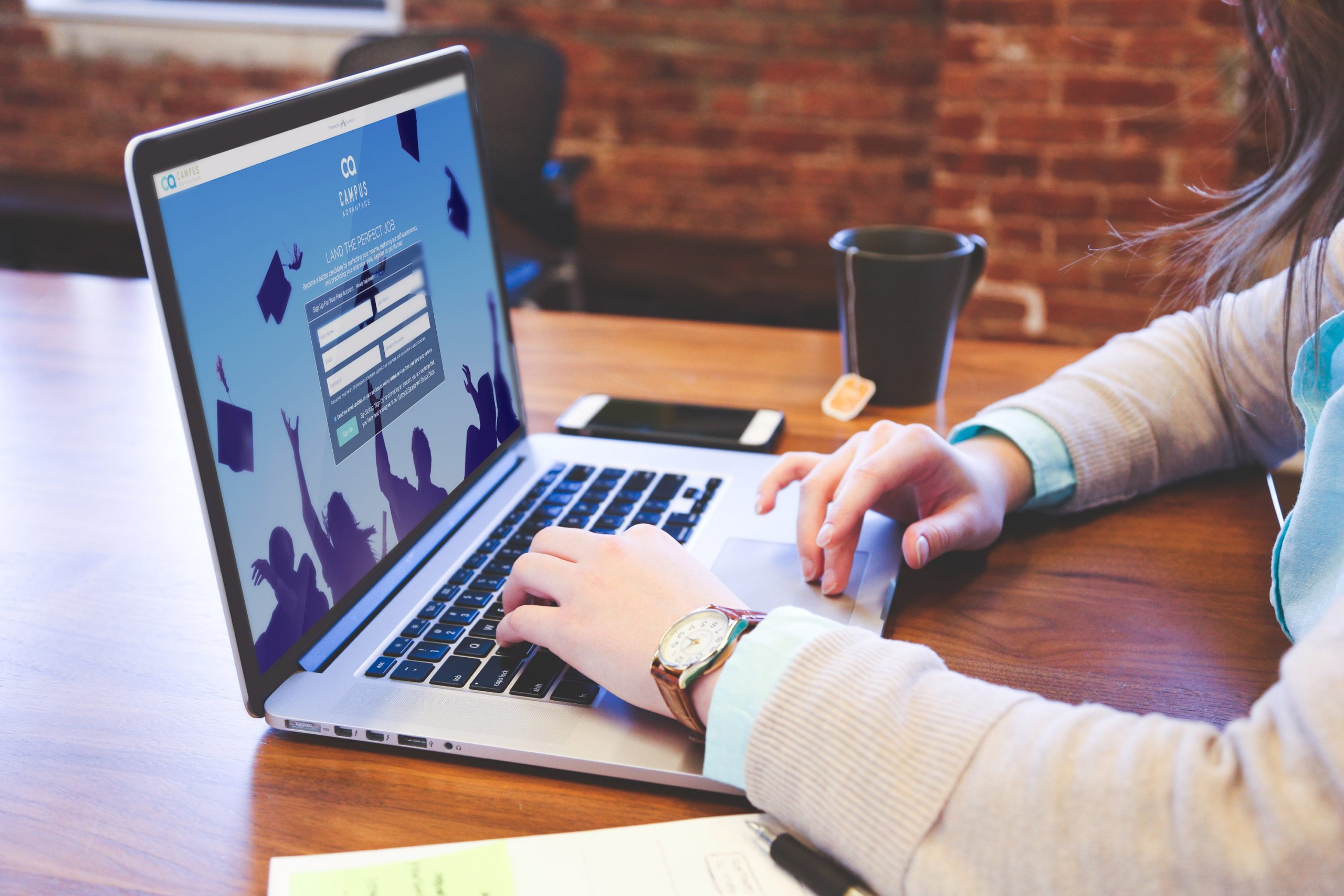 We hope you had a great March and enjoyed all of the events we had for you. Thank you to everyone that came out to the St. Patrick's Day volleyball tournament, and a special congrats to our tournament champions! We hope everyone had a safe and relaxing spring break and that you are ready for another month of fun-filled events. There's only a few weeks left in the semester, so stay focused and keep working hard! Congrats to our seniors that our graduating in May! We're sure you have a bright future ahead!
— From Your Northgate Lakes Staff
Maintenance Tips 
We're nearing the end of the semester, and the weather is getting more beautiful every day! Make sure you're being safe in the pool areas while you enjoy the sunshine and hang out with friends. Remember to not run in the pool areas, turn the gas off under the grills, and don't bring glass inside the pool gate.
Ensure that you are picking up after your animals! Clean up after using the grills in the pool areas and the amenities, as well!
Reminders & Updates
Mail: We have a new system in place for package pickup at the front office. There's now an automated system that we use to log packages. Every resident has already received an email asking them to set up a four-digit PIN that will be used to sign out packages. Once your package has been logged at the front office, a notification will be sent to your email address that we have on file. Residents can then come to the front office to enter their four-digit PIN and pick up their package. No more paper slips in the mailboxes!
Community Events
Jelly Bean Guessing Contest — April 1–22 — Stop by the office to place your best guess as to how many jelly beans are inside the jar! The winner will receive a $20 gift card.
PJ Party — Monday, April 3 from 10:00 a.m.–9:30 p.m. — All day long, the Northgate staff will be dressed in PJs to gear up for a party that night. Once the office is closed, we'll have a movie, drinks, food, and board games ready to play in the clubhouse. Wear your PJs and join us!
Waffle Wednesday — Wednesday, April 5 and Wednesday, April 19 from 9:00–11:00 a.m. — Stop by the clubhouse for freshly made waffles!
Best Trivia Ever — Thursday, April 6 from 7:00–8:30 p.m. — Join us in the clubhouse to show off your sports and pop culture knowledge, and compete for a gift card in our trivia night!
Oreo Cookie Challenge — Tuesday, April 11 from 7:00–8:00 p.m. — Stop by the clubhouse to taste an assortment of Oreos and see if you can guess all the different flavors!
BYOB Cereal Bar — Thursday, April 13 from 6:30–8:30 p.m. — Bring your own bowl for Northgate's Cereal Bar in the clubhouse! Get a free bowl of cereal to mix and match however you please.
Headshot Night — Monday, April 17 from 6:30–8:00 p.m. — As part of our career success week, you can come down to the clubhouse where we'll be offering professionally shot headshots you can add to your professional profiles.
Earth Day Pool Party — Friday, April 21 from 1:00–4:00 p.m. — We'll be grilling out by the pool for Earth Day, and we'll have a tie-dye station!
Finals Week Supplies — April 25–May 2 — Come to the front office to pick up any supplies you may need for Finals Week!
Flowerpot Decorating! — Wednesday, April 26 from 6:30–8:00 p.m. — Come to the clubhouse to decorate flowerpots, and pick up some soil and flower seeds, too!
Dungeons & Dragons Night: Storm King's Thunder — Thursday, April 27 from 6:00–9:00 p.m. — Discover the fun and adventure of the most iconic RPG of all time! Join us in the theater as we start the 5th edition campaign, Storm King's Thunder.
Live. Learn. Succeed!
We're excited to announce a new career success portal exclusively for our residents! This service includes job search tools, instant job alerts and matches, online career management, resume development, social media development, company research, interview skills, career assessments, document libraries, and online workshops for career transition. Candidates who use this service report finding jobs three times faster than average! To access this service, simply log in to your resident portal and sign up for a free account. We're dedicated to helping you achieve your potential!
Sign up today at http://bit.ly/cacareerportal.