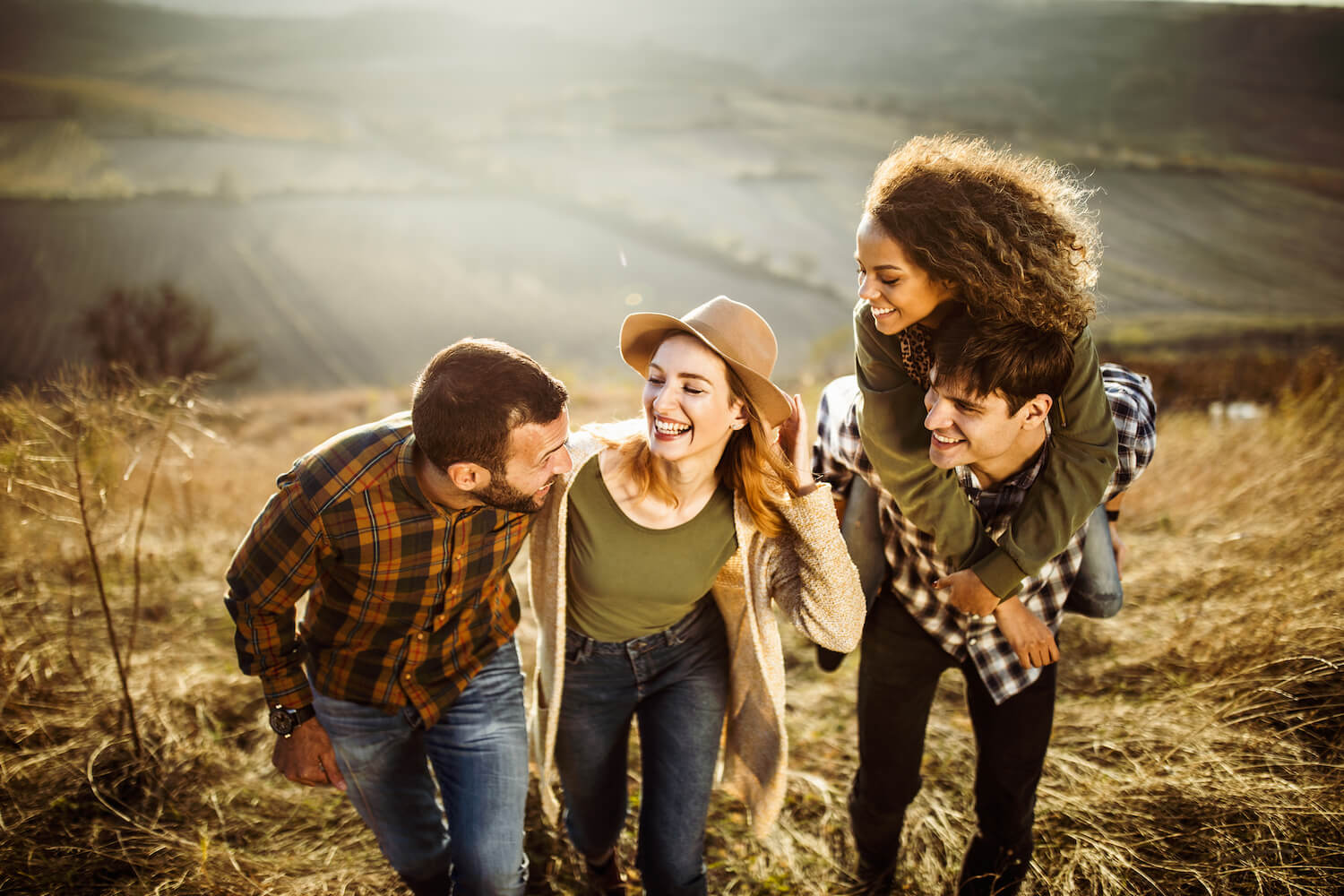 We hope you've had a smooth transition into this year! We have some exciting events coming up this month. We're having Horror Movie Trivia if you're feeling competitive, Northgate Escape if you're feeling mysterious, and the classic Waffle Wednesday if you just want some food before class! Our Boo Bash will feature a costume contest, food trucks, and more festivities with your favorite CAs.
Come to all of our events throughout this month for the opportunity to win a free meal from the food trucks! Plus, it's renewal season, so make sure to come by the office to get more information about how to keep your bed space next year and get a low rate. 
Special Highlight
Keep your AC set to 74–78 degrees to limit utility overages.
Pets that haven't been approved through the office are not allowed on the property! If you have any questions about possibly bringing a pet, please contact the office.
Come to the office if you have any issues, and we'll be happy to put in a work order for you.
Reminders and Updates
Our new Resident Portal is live! Make sure to complete your ActiveBuilding account to access online rent payments, have easy online contact with staff, and get more information about events and what's going on in our community. Stop by the office if you are having any trouble as we roll out the new system.
Closet getting too full? Go through all the clutter on the floor and shelf, and if you haven't used it in over a year, consider donating it Goodwill. For clothes, put all your hangers backward. Once you wear something, put the hanger the correct way. After about a month, you should consider donating anything that is still backward, or putting it away for next year if it's winter clothes.
If you need to vacuum your apartment but don't have a vacuum, drop by the office and we'll let you borrow ours! In fact, we have tons of cleaning supplies that we're happy to let you borrow. Just make sure to bring your photo ID for us to keep until you bring back our stuff.
Happy October!
We hope you've had a good start to the semester! Everyone should be settled in by now and ready to take on the school year. October will be packed with events and a special Resident Appreciation Week, so be sure to look at the events section in this newsletter.
Renewal rates and new lease rates are ready! Please stop by the front desk so we can answer any questions you have in regard to renewing your lease — we're happy to help and would love to see you stay with us next year!
Get involved. Get ahead.
Did you know students who are involved outside of the classroom are more successful in their academic pursuits? If you haven't already done so, we encourage you to find opportunities to get involved on campus and in the local community. Your campus' student activities office is a great place to start to find out about clubs, organizations, and campus events. You can also connect with our team to find ways to get connected. Whether it's the chess club or intramural football, or volunteering at a local shelter, we would love to help you find ways to get involved both at your Campus Advantage community and on campus.
Community Events Calendar
Horror Movie Trivia Night — Wednesday, October 16 from 6–7 p.m. — Think you know your scream queens better than your friends? How about the body count of every slasher flick? If so, come out to the clubhouse and participate in this year's Horror Movie Trivia Night!
DIY Night — Monday, October 21 from 7–9 p.m. — Come to the clubhouse to unleash your creativity! We'll have canvases, mugs, and flowerpots for you to decorate using paints, stickers, and more.
Waffle Wednesday — Wednesday, October 23 from 9–11 a.m. — Free waffles in the clubhouse!
Annual Boo Bash — Friday, October 25 from 1–4 p.m. — Come out to the front pool and enjoy our Halloween festivities! Wear a costume for the chance to win some awesome prizes, including a free meal from our food trucks!
Northgate Escape — Sunday, October 27 from 6–7 p.m. — Be the first to help your CAs escape the clubhouse by using your phone to find the culprit and solve puzzles!
Halloween Movie Night — Wednesday, October 30 from 7–10 p.m. — Come to the clubhouse/front pool to watch your choice of Halloween movies with the office staff!