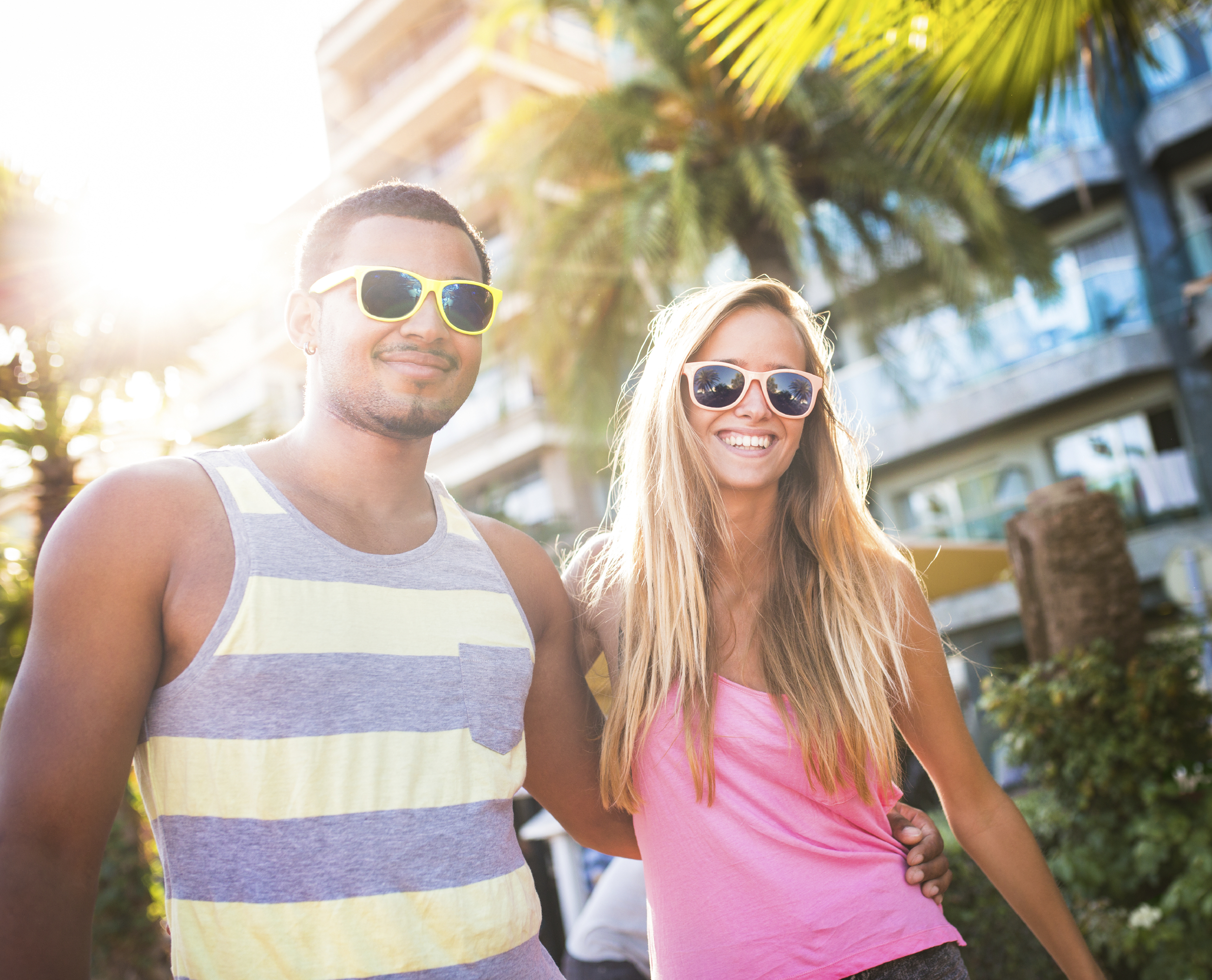 With summer officially in swing, make sure to go relax at one (or both) of our pools! Don't forget that Father's Day is around the corner on June 19. This month, we're going to be having our annual fish fry pool party on June 24, so come enjoy some free food, music, and meet your fellow residents! We'll also be having a donut-eating contest for National Donut Day on June 3. Come show off your eating skills, or just come for the free donuts!
Maintenance Tips
Plumbing Tips: Remember there are things that you can and can't flush down a toilet:
• CAN'T: Floss, adhesive bandages, paper towels, kitty litter, hair, disposable wipes (different than flushable wipes), tampons, and condoms
• CAN: Flushable wipes and toilet paper
A/C Tips:
• Make saving automatic: Set your thermostat fan switch to "auto" to save energy. Leaving it in the "on" position keeps air running constantly.
• Open interior doors so that cooled air flows freely throughout your home.
• Use ceiling fans to cool off for less. Ceiling fans use no more electricity than a standard light bulb. However, be sure to turn fans off when you leave — they only cool people, not rooms.
Reminders & Updates
Rent is due on the 1st of every month, and late fees begin on the 5th. On the 5th, it is $35, and goes up by $5 every day after that. If you have any questions regarding your rent or your account, please contact the office, and we'll be happy to help you out.
We want to remind you that we do enforce towing from 8:00 p.m.–8:00 a.m. every day, so please be aware of where your guests park. We do have the visitor parking lot in the back of the property with 166 spots with 24/7 access, so that's a great alternative.
The Big Red Bus will be coming June 24, so if you've been wanting to donate blood and save a life, you can come out to our pool party from 1:00–4:00 p.m. and volunteer. If you have any more questions about this, you can call the office or come in during office hours.
Have an after-hours lockout or maintenance emergency? Please call the office at (407) 366-7474. You'll be connected to our live answering service that will then connect you to the Community Assistant or maintenance staff on call that will help you out. *All after-hours lockouts are $25.*
Summer Like a Local
Whether you're going home or staying put for the summer, take advantage of all our community has to offer! Summers can be a great chance to enjoy the area in some new and different ways. With the hectic pace of school, many students miss out on opportunities to get involved and have fun in their local community during the academic year — it's time to change that! From festivals to parks and local attractions, below are some ways you can summer like a local. As a bonus, most of them are either free or very affordable!
Do something touristy
Visit a farmers market
Check out a local sporting event
Visit your Chamber of Commerce website to find out about local attractions
Find a calendar of nearby fairs and festivals
Enjoy Fourth of July festivities and fireworks
Hike or bike a nearby trail
Volunteer with a local organization
Have a picnic
Go to an outdoor movie or concert
Run or walk a local 5K
We'll also be planning events and activities for you throughout the summer, and if you need ideas for other fun things to do in the area, please let us know. We have information on area resources and a local calendar of events on hand to give you plenty of options. Have a memorable and fun summer!
Community Events Calendar
Donut-Eating Contest — Friday, June 3 from 7:30–9:00 p.m.
We'll be having a donut-eating contest in our clubhouse!
Waffle Wednesday — Wednesday, June 8 from 9:00–11:00 a.m.
Join us in the clubhouse, where we'll be making WAFFLES!
Pita Pizzas — Wednesday, June 8 from 7:30–9:00 p.m.
Stop by the clubhouse, where we'll have little pitas out for people to decorate with pizza toppings, then put them on the grill to cook.
Popsicle Day — Monday, June 13 starting at 11:00 a.m.
We will be going around in our golf carts handing out popsicles, and residents can come into the office and get popsicles as well!
Mario Kart Tournament — Thursday, June 16 from 7:30–9:00 p.m.
We're hosting a Mario Kart tournament in the clubhouse!
Waffle Wednesday — Wednesday, June 22 from 9:00–11:00 a.m.
WAFFLES in the clubhouse!
Big Brother Season 18 Premiere — Wednesday, June 22 from 8:00–10:00 p.m.
Join us as we gather in the clubhouse to watch the season premiere of Big Brother. There will be chips and drinks for residents.
Annual Fish Fry Friday — Friday, June 24 from 1:00–4:00 p.m.
We're going to have a pool party and frying fish by the front pool! Might even get some fish tacos, if we're lucky!